'NCIS: Los Angeles' Season 7: Dismal Ratings Put Season 8 Renewal In Doubt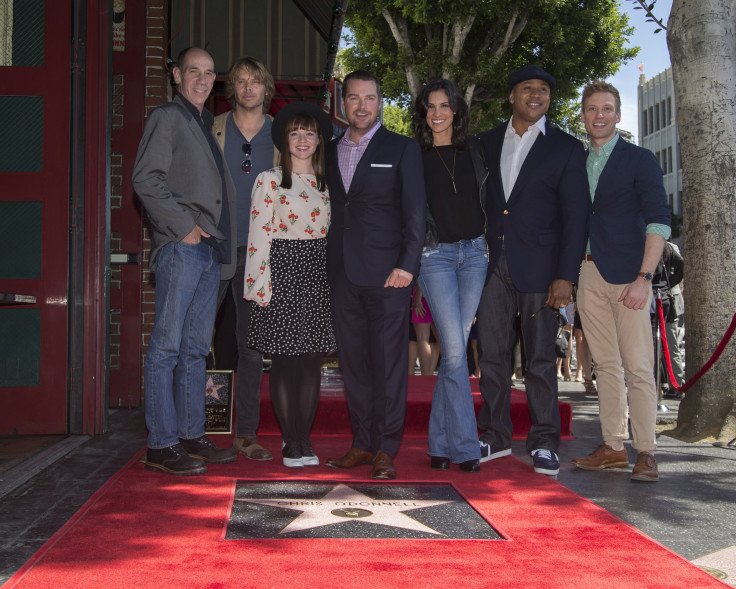 The CBS crime drama series "NCIS: Los Angeles" did not return for Episode 12 this week, and it may be in danger of getting cancelled next season if its ratings don't pick up. Following the midseason finale, the show has not shown much improvement in its first 12 weeks on air for Season 7. [Warning: Spoiler Alert]
According to research conducted by Design & Trend, "NCIS: Los Angeles" Season 7 has not been enjoying any viewership growth. Throughout the first half of the season, the show was only able to draw in an average rating of 1.2 percent in the crucial 18-49 age group. By comparison, that's a dismal number alongside sister franchise "NCIS" New Orleans,' which picks up an average 1.67 rating. Parent series "NCIS," which airs just before "NCIS: New Orleans" is also enjoying good ratings on its 13th season.
There is no clear indication yet if CBS will decide to renew the Los Angeles franchise for an eighth season. It can still go either way, but the numbers don't look good. The show's chances are helped by the fact that CBS produces the show through its own production studio.
For the show to be renewed, the home stretch for "NCIS: Los Angeles" Season 7, needs to really deliver. The series will return after the winter break with Episode 12, titled "Core Values." In the episode, Special Agents Kensi Blye (Daniela Ruah) and Marty Deeks (Eric Christian Olsen) will go undercover to investigate a nuclear plant. The "NCIS: Los Angeles" team ends up there, after the death of a Gunnery Sergeant through radiation poisoning. The victim was moonlighting at the plant, before ending up getting poisoned.
© Copyright IBTimes 2023. All rights reserved.