Microsoft Corp. Bringing .NET Framework To Linux And OS X As Open Source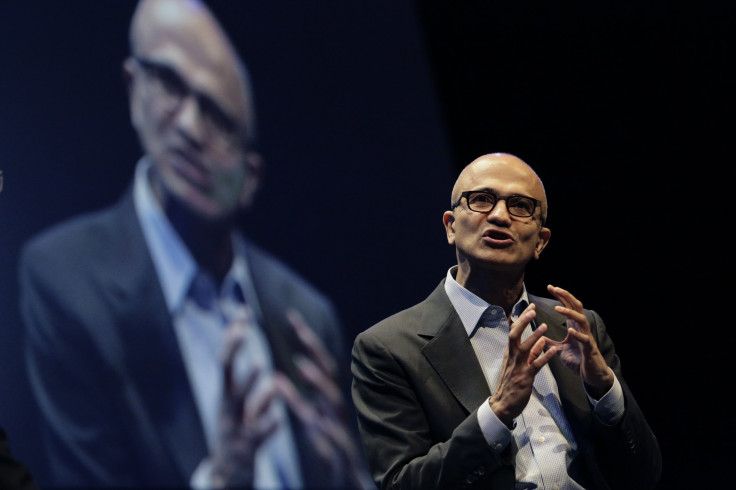 Microsoft Corp. announced Wednesday that it will make its entire .NET framework open source over the next few months. The Windows-maker says the move will allow .NET to run on competing operating systems like Apple Inc.'s OS X and Linux.
Millions of developers around the world use .NET to simplify the construction of websites and various Web applications, and Microsoft says this will simplify the development of apps across any OS. The move also implies that Microsoft knows that it is competing over programmers' hearts and minds with popular open source framework Java.
Opening the source of the .NET framework will help developers "concentrate on business needs rather than programming more fundamental services," Scott Guthrie, Microsoft's executive vice president in charge of cloud and enterprise, said in a blog post.
Microsoft's .NET competes with Java to provide virtual machines for software developers, and is largely winning the battle for companies reliant on its software. In trying to make .NET more attractive to the enterprise set, the latest is one of several recent announcements under CEO Satya Nadella about how Microsoft's offerings will work better on competing platforms.
Only time will tell if the move will enable Microsoft to make money on its Azure cloud service and premium developer tools for .NET, but many in the computing industry say it's a step in the right direction.
".NET is now open source. Sometimes it feels like Satya is in one of those 80's teen movies when the parents go out of town. And it's great," tweeted Aaron Levie, chief executive of the cloud file sync and sharing service Box, Inc.
© Copyright IBTimes 2023. All rights reserved.