Microsoft E3 2014 Live Stream: Watch The Xbox One Press Conference Here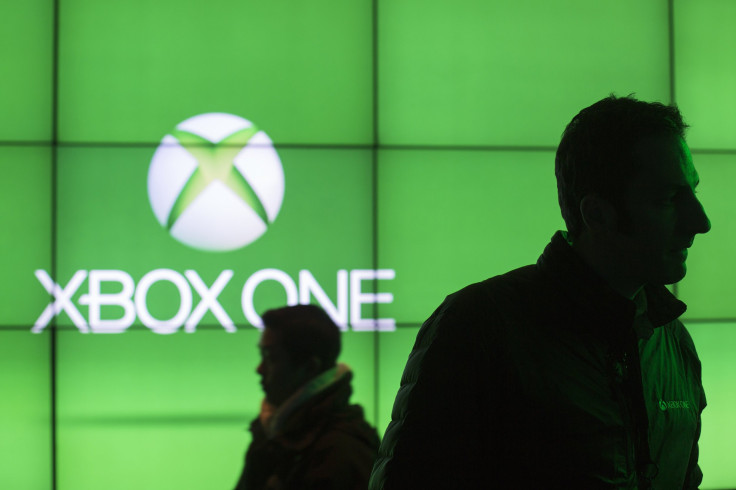 Ahead of the official Tuesday opening of the Electronic Entertainment Expo (E3) in Los Angeles, Microsoft Corp. (NASDAQ:MSFT) is expected to make a number of announcements at its press conference at the event venue Monday.
Microsoft's press conference is scheduled to promptly begin at 9:30 a.m. PDT/12:30 p.m. EDT, with industry insiders and gamers alike watching the stage to see what the Redmond, Washington, technology company has to offer this year.
For those who aren't able to attend E3 2014 at the Los Angeles Convention Center, a live stream of Microsoft's press conference is available here.
Gamers and industry professionals expect Microsoft to reveal more details of the recently announced "Halo 5," "Quantum Break" and "Forza Horizon 2," but the rest of Microsoft's announcements today regarding the Xbox One are still up in the air as far as gamers are concerned.
Since Microsoft's E3 press conference last year, the tech titan has backpedaled significantly on its original Xbox One announcement, reversing its original intentions to restrict used games and require an always-on Internet connection. Microsoft went even further in May, dropping the price of the Xbox One to $399 by unbundling its Kinect motion sensor and loosening Xbox Live subscription policies to allow Xbox owners to use media apps such as Netflix for free.
These changes are a significant departure from Microsoft's previous handling of gamer reaction to the Xbox One, where many fans took to social media to voice their displeasure toward it.
With Microsoft appearing to have recovered from its disastrous E3 2013 presentation, it's more likely that it will focus on what brings most crowds to E3: the games.
© Copyright IBTimes 2023. All rights reserved.