Xbox Live Gold Subscription No Longer Required For Netflix And Hulu, Cheaper $399 Xbox One Without Kinect To Be Offered In June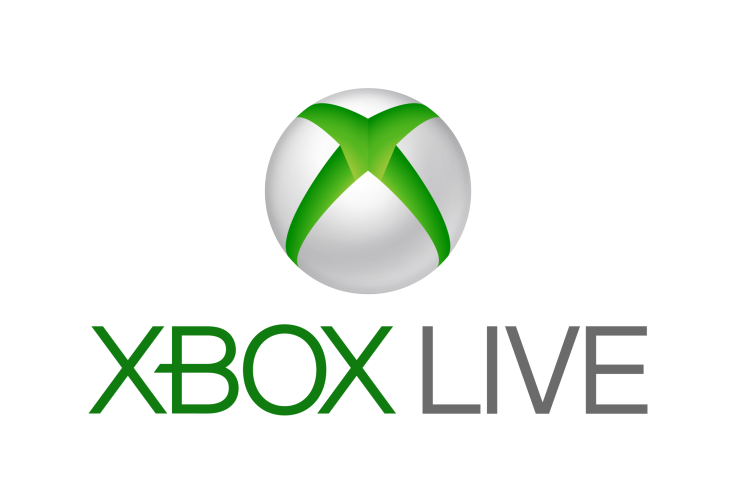 Xbox users will no longer need to subscribe to Xbox Live Gold in order to enjoy streaming titles on Netflix and Hulu.
A blog post by Microsoft Corp. (NASDAQ:MSFT) on Tuesday has officially confirmed that Xbox One and Xbox 360 owners will no longer need an Xbox Live Gold paid subscription in order to enjoy streaming content from Netflix Inc. (NASDAQ:NFLX), YouTube and others.
Prior to the official announcement, ArsTechnica reported on Monday, that the Redmond, Washington technology company was working on plans to drop its Xbox Live Gold subscription requirement in order to use streaming services.
Unlike its competitors, Microsoft has kept Netflix access tied to an Xbox Live Gold paid subscription since its introduction to the Xbox 360 in 2008. In comparison, Nintendo Co., Ltd. (OTCMKTS:NTDOY) and Sony Corp. (NYSE:SNE) have always provided access to Netflix and other streaming services on the Wii and PlayStation 3 at no additional cost.
In addition to dropping its Xbox Live Gold requirement for streaming entertainment apps, Microsoft has made other significant changes to its Xbox One product line.
Starting June 9, the Xbox One will now be available at the lower price of $399, without the Kinect motion sensor and camera. However, Microsoft will continue to offer a premium bundle that includes the Kinect. A standalone Kinect option is expected to be available sometime this fall, should you decide later to add a Kinect to the $399 Xbox One.
Microsoft is also prepping to expand its Games with Gold program to Xbox One, only a year after it first launched on Xbox 360. According to the blog post, "Max:The Curse of Brotherhood" and "Halo: Spartan Assault" will be the first games available for free through the expanded Xbox Live Gold program. In addition to Microsoft's Games with Gold program, Xbox Live Gold subscribers will also gain access to discounted titles each month.
This update to Microsoft's premium online subscription service places Xbox Live Gold more in line with the offerings of its competitors, such as Sony's PlayStation Plus service, which also offers similar benefits of free games and discounts.
This announcement comes as software developers, video game console manufacturers and other companies prepare for their respective announcements and presentations at the Electronic Entertainment Expo (E3), in Los Angeles, California this June.
In comparison to Microsoft's Xbox One unveiling at 2013 E3, this latest announcement signals a significant change in Microsoft's strategy with the Xbox One, which was originally criticized for its higher introductory price point due to the inclusion of the Kinect.
© Copyright IBTimes 2023. All rights reserved.