Microsoft Executive Says Artificial Intelligence Is The Future, Will 'Change Everything'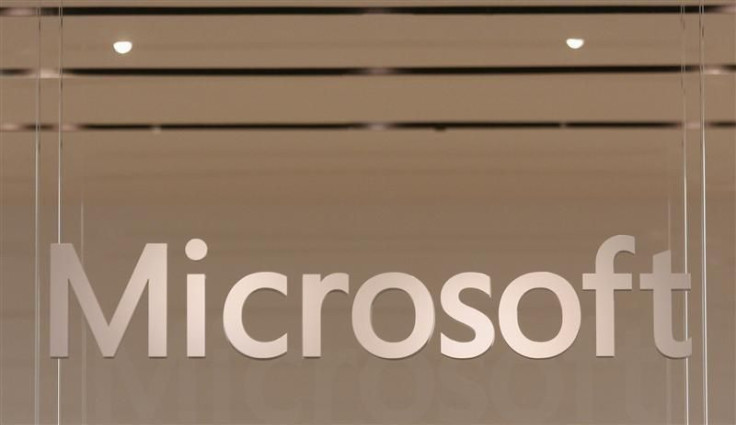 Artificial Intelligence is the new technology catchphrase. While nobody knows the ultimate power and the effects of AI's workings at this point, many tech startups and big corporations are investing in this technology.
Tesla's Elon Musk is one of the few to raise concerns over AI. Not long ago, he famously said "AI might threaten humanity," if used in the wrong way. However, Microsoft U.K.'s Chief Envisioning Officer Dave Coplin sees AI in a totally different light.
During an AI conference in London, Coplin reportedly said Artificial Intelligence will have an immense impact on the society and it is the most note-worthy technology at this point. It is going to change everything for the tech industry and this is precisely why companies like Google, Facebook and Microsoft, among others, are investing big-time in this technology, Business Insider quoted him as saying.
With vast industry experience by his side, Coplin apparently said the following about AI: "This technology will change how we relate to technology. It will change how we relate to each other. I would argue that it will even change how we perceive what it means to be human."
Speaking of AI in general, many tech giants in the Silicon Valley are already working on this technology in one way or the other. For instance, Apple's Siri, Microsoft's Cortana, Google Now and Amazon's Alexa have all benefitted from using AI, which gets better over a period of time. Not to forget, AI is already part of technologies used in autonomous cars and cancer research, among others
Echoing what Musk had forewarned earlier, Coplin suggested that usage of AI totally depends on whose hands the technology is in. This means, it can be used for both good and evil. "We've got to start to make some decisions about whether the right people are making these algorithms," he apparently noted.
Oxford professor Nick Bostrom, on the other hand, reportedly stated that super-intelligent machines have the potential to reinvent to turn against humanity. Technology is supposed to augment human efforts and abilities by helping humans extend their capability, and definitely not to rule over humans.
© Copyright IBTimes 2022. All rights reserved.
FOLLOW MORE IBT NEWS ON THE BELOW CHANNELS