Microsoft Inc. (MSFT) To Buy LinkedIn (LNKD) For $26.2 Billion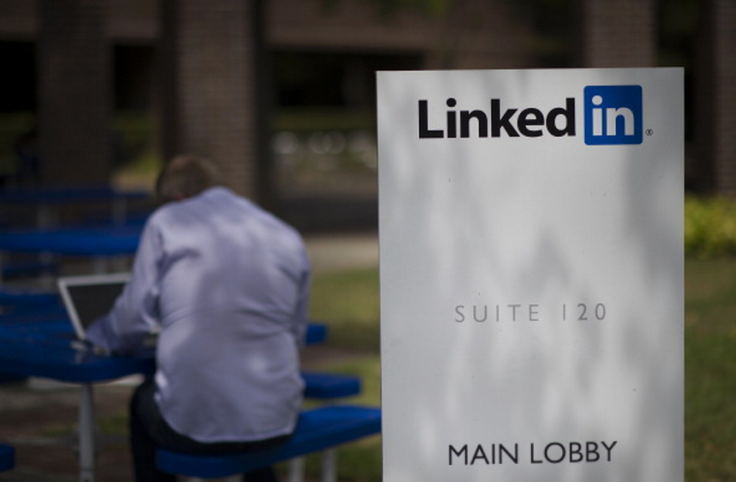 LinkedIn, the professional social network, is getting a new boss. Microsoft Inc. (NASDAQ:MSFT) has agreed to purchase LinkedIn for $26.2 billion, the company said Monday.
Microsoft is buying the company in a cash deal at $196 per share, up from its current price of $131. The market capitalization was $16.81 billion at Friday's close.
It's a big deal but not too surprising for the technology company, which has epitomized business-to-business solutions and software. LinkedIn generates the majority of its revenue from its recruiting software, which is followed by marketing solutions (advertising) and premium subscriptions. Last quarter, these businesses pulled in $558 million, $154 million and $149 million, respectively.
LinkedIn beat Wall Street's expectation for the first-quarter of 2016, but the growth has been rocky. LinkedIn has more than 400 million users, but only 106 million of them are active each month. That's a far cry from social networking giant Facebook, which at 1.65 billion monthly active users is also looking into its own professional service tool called Facebook At Work.
The network has been pushing into new avenues for growth. In April, it released a new app, LinkedIn Students, to encourage younger people to join the app for networking and job search opportunities.
Linkedin Corporation (LNKD) Stock Price | FindTheCompany
© Copyright IBTimes 2023. All rights reserved.