Microsoft Reveals Xbox Scarlett Has This Superior Feature That PlayStation 5 Doesn't Have
As we draw near to the release window of next-generation gaming consoles, Microsoft continues to drop clues and teases fans of details regarding Xbox Scarlett. With the console's imminent release aligning with that of its rival PlayStation 5, fans could not help but compare both brands. Interestingly, Microsoft is positioning its next-generation gaming console with at least one significant advantage over its competitor, PS5.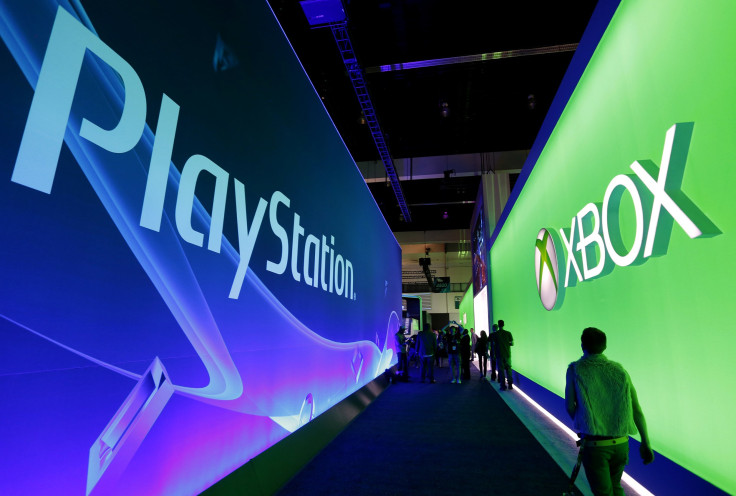 Microsoft Game Studios Head Matt Booty was recently interviewed by Gamerant, who shared more details about the Xbox Scarlett and the Redmond-based tech giant's focus on first-party offerings. Xbox Scarlett may launch with the largest game library of any Xbox system courtesy of its backward compatibility feature Booty. It is revealed when asked explicitly in regards to the content library of its next-generation gaming console. Basically, when gamers invest in a Microsoft brand, the company wants them to know that it is bringing forward all legacy content too.
Any video title that runs on Xbox One will also run on Xbox Scarlett without the need for a different operating system, use of a different API system, or anything of the kind. This goes down to all first-party games that were released before the arrival of Xbox Scarlett. This also includes titles like "Bleeding Edge" and "Grounded," which will be day one titles at Xbox Scarlett's launch.
There are at present 15 first-party studios actively working on different projects, Booty confirmed. The Redmond-based tech giant is targeting to release a new first-party title every three or four months beginning 2020. This is definitely a change of pace considering that Xbox One struggled to retain a consistent first-party release window in the past when compared to its rivals Nintendo and Sony.
Considering the company's recent studio acquisitions and efforts to learn from the mistakes it made with Xbox One, Microsoft appears better positioned and prepared to come out, making waves with Xbox Scarlett.
© Copyright IBTimes 2023. All rights reserved.