Microsoft Shutters Nokia Development Unit In Salo, Finland; Confirms 2,300 Job Cuts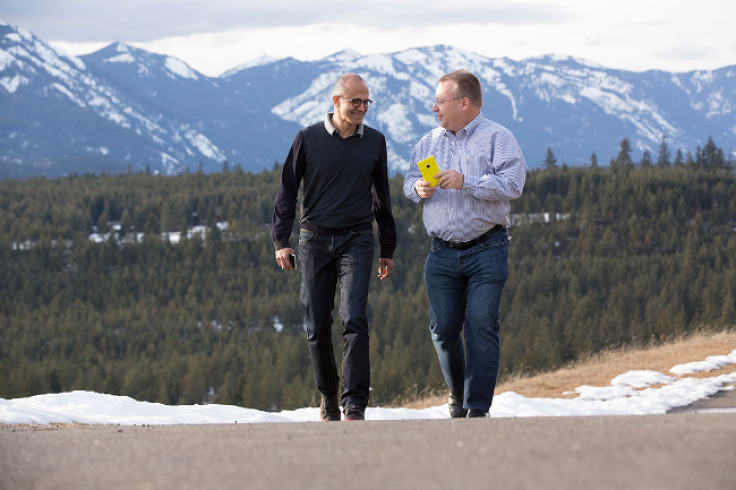 Microsoft on Friday confirmed plans to close the Salo product development unit in Finland. The unit was formerly used by Nokia's handset division, but it will now close as part of Microsoft's plans to axe 2,300 jobs in the country. According to Reuters, the company also confirmed that it is shifting handset production from Salo to existing production facilities in Finland at Espoo and Tampere, which will now produce Windows Phone handsets.
Microsoft's cuts were announced in July as part of a wider culling of 7,800 jobs and a $7.6 billion impairment charge, after the company's Nokia acquisition did not achieve the expected results for its Windows Phone line. This was later reflected in the quarterly financial statement, where Microsoft took a hit on losses related to the Nokia acquisition. "Based on the new plans, the future prospects for the phone hardware segment are below original expectations," Microsoft said in a statement announcing the charge.
Microsoft Corporation (MSFT) Reported Earnings | FindTheCompany
In July, the Finnish prime minister's head of web communications warned that the move would "pretty much kill the city of Salo," and thanked former Nokia CEO Stephen Elop. Finance Minister Alexander Stubb said that the government was prepared to take action to bridge difficulties. The job losses mean a cut to 66% of Microsoft's Finnish workforce.
© Copyright IBTimes 2023. All rights reserved.