Microsoft Lays Off 66% Of Finnish Workforce: 2,300 Workers Axed As Part Of Wider Cuts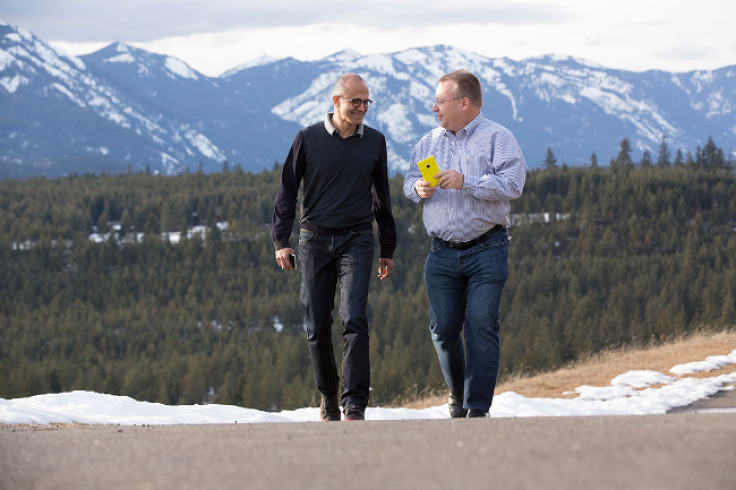 Microsoft's announced job cuts Wednesday hit Finland hard, putting 66 percent of the Finnish workforce on the chopping block. Pekka Pekkala, the Finnish prime minister's head of Web communications, took to Twitter to slam Microsoft's plans, thanking former Nokia CEO Stephen Elop in the process.
Finance Minister Alexander Stubb said the government was ready to take action.
The layoffs come as part of a wider cut to jobs at Microsoft, with 7,800 layoffs announced Wednesday and a $7.6 billion impairment charge resulting from the acquisition of Nokia's device division. In a statement to Fortune, Microsoft said: "Based on the new plans, the future prospects for the phone hardware segment are below original expectations. Accordingly, the company concluded that an impairment adjustment of its phone hardware segment assets and goodwill of approximately $7.6 billion is required."
© Copyright IBTimes 2023. All rights reserved.