Microsoft Skype Translator Unveiled: Near Real-time Speech Translation Coming Later In 2014 [VIDEO]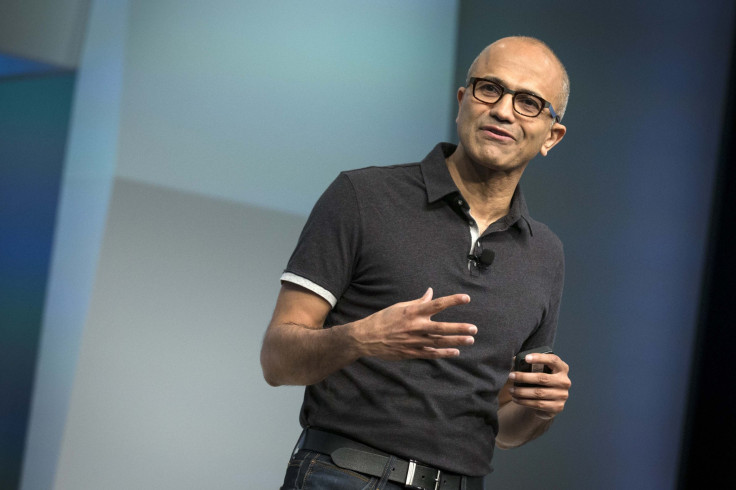 Language barriers may soon be a thing of the past -- on Skype, at least -- thanks to a new translation tool from Microsoft.
The tech titan demoed the near-real-time translation tool for its Skype online voice and video communication software at the Re/code Code conference in Ranchos Palos Verdes, California, on Tuesday. Skype corporate vice president Gurdeep Singh Pall took the stage for a live demonstration via a Skype call with a German-speaking Microsoft colleague, with the Skype Translator stepping in soon after to translate their dialogue in both audio and written form.
According to German-speaking audience members at the event, the tool did a "pretty good, but not perfect" job of translating the conversation.
Microsoft is expected to roll out the Skype Translator tool to Windows 8 later this year as a limited beta app, with plans to implement Skype Translator across all platforms. At first, Skype Translator will support only a few select languages, with more to be added in the near future.
"Skype Translator results from decades of work by the industry, years of work by our researchers, and now is being developed jointly by the Skype and Microsoft Translator teams. The demo showed near real-time audio translation from English to German and vice versa, combining Skype voice and IM technologies with Microsoft Translator, and neural network-based speech recognition," Microsoft said in a blog post on Tuesday.
Microsoft presented a conceptual demonstration of such a feature in August 2012, with Microsoft Research head Rick Rashid showing an earlier speech-to-speech translation project that translated his speech from English to Mandarin.
As of July 2013, Skype boast over 330 million users and is available in 38 languages.
© Copyright IBTimes 2023. All rights reserved.