Microsoft's Surface Buds With Cortana Could Challenge Apple AirPods 2
Microsoft is said to be planning to release their own wireless earpieces similar to the Apple AirPods. The new device is said to be around the similar size and have app assistant feature like the Apple AirPods 2. Here's what we know about this new Microsoft device that could rival Apple's AirPods 2.
According to unspecified insider info that Thurott collected, Microsoft is currently working on "Project Morrison" which is the codename for their wireless earpiece device. Microsoft has yet to decide on the device's name as of now. It's speculated to follow the Surface product line as Microsoft has previously released a wireless headphone called the "Surface Headphones." Circulating speculations have named this new device as the "Surface Buds." However, the new device was confirmed through an unconfirmed insider source.
The features for the Surface Buds are similar to the Apple AirPods 2 which are its small yet functional for its size and will have compatibility with the company's own assistant app. The Surface Buds' full features are yet to be confirmed but Thurott also notes that it may have some noise cancellation to it.
If Microsoft confirms this new device, they'll be entering a rivalry with not only the Apple AirPods 2 but also the wireless earpieces from two other companies. Beats' PowerBeats Pro is currently stancing itself as a better and more expensive choice than the current AirPods right now. The PowerBeats Pro is also not exclusive to Apple devices even though it does has Siri compatibility. Meanwhile, Amazon is also planning to join the wireless earpiece competition too with a device that will have Alexa compatibility.
For now, we can only wait on Microsoft to talk more about this new device soon. Later this year, Apple will release the AirPods 2 which is expected to have better specs and battery life which can be convenient for users who frequently travel. Microsoft has to offer something better or different to the wireless earpiece device market if it plans to ride on the popularity of devices similar to Apple's AirPods.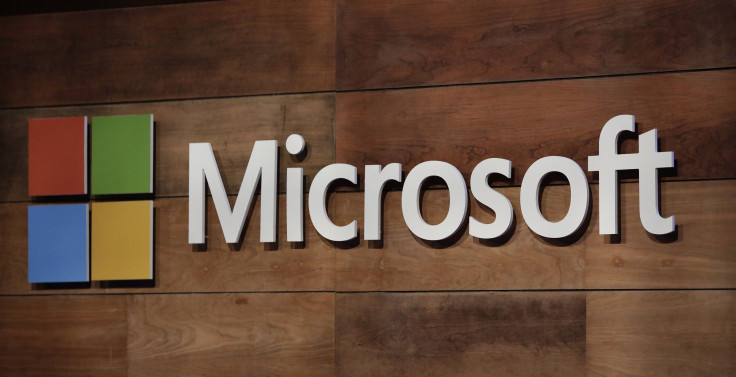 © Copyright IBTimes 2023. All rights reserved.