Militants Kill At Least 8 Iranian Guards Near Pakistan Border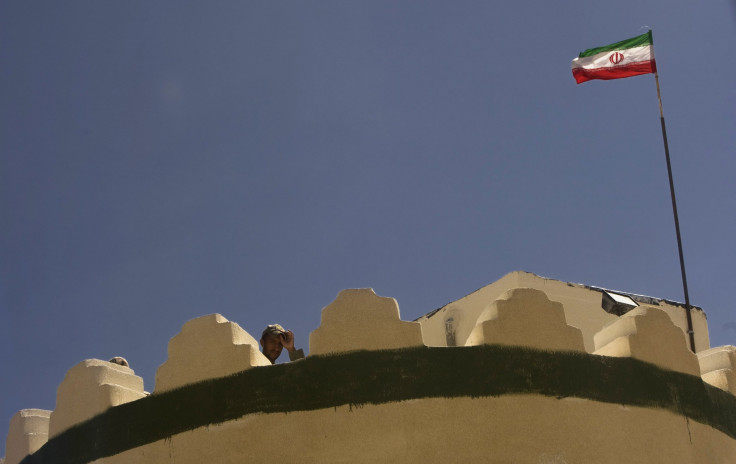 At least eight Iranian border guards were killed in clashes with Pakistan-based militants in the country's southeastern border on Tuesday, according to media reports. The attack reportedly took place in Iran's restive Sistan-Baluchistan province that has witnessed frequent skirmishes between Pakistan's Sunni militants and Iran's Shia security forces.
"Armed terrorists entered Iran from Pakistan and clashed with border guards, killing eight soldiers before fleeing back to Pakistan," Ali Asghar Mirshekari, deputy governor of Sistan-Baluchistan province, said, according to local media reports, adding that his government had already made a request to Pakistan to apprehend the culprits and hand them over to Iranian authorities.
Three of the attackers were also killed in the clashes in the border town of Negur, Iran's PressTV reported.
The latest incident is reportedly the deadliest attack on Iranian security forces in the region since October 2013, when 14 border guards were killed in an attack by militants of Jaish ul-Adl -- a Sunni Islamist group based in Pakistan. The group is also believed to have captured five Iranian soldiers last February, four of whom were released in April, according to media reports.
Earlier on Monday, Iranian security forces had claimed that they had successfully broken up a "terrorist group" in the region. A huge amount of weapons and communication equipment were also recovered from the group, whose name was not revealed.
"For Pakistan's Islamic fundamentalists, the country is already a 'Sunni Wall' against Shiite Iran," Siegfried Wolf, a senior research fellow and lecturer in international and comparative politics at the University of Heidelberg's South Asia Institute, told Deutsche Welle. "One has to emphasize that most of the Sunni militant groups operating in the Afghanistan-Pakistan region believe in the Saudi Arabian ultraconservative and puritanical Wahhabism and the Takfiri ideology, which commits it followers to fight the enemy from within -- for instance, the Shiite people."
© Copyright IBTimes 2023. All rights reserved.