Missouri High School To Track Students With Fingerprints, Biometrics
A high school in Missouri will start its semester by scanning the fingerprints of its students as part of a new program designed to allow students to control their own schedules, Fox News 4 in Kansas City reported.
Excelsior Springs High School, a school of about 800 students located 30 minutes outside of Kansas City, will use the new biometric imprint to check into certain rooms throughout their school day, during which they will be able to move freely between rooms throughout the day.
The fingerprint scans are part of a larger program being implemented by the school that will allow "flexible, modular scheduling." The students will still attend a number of core classes throughout the day, but much of their schedule will be up to their own design.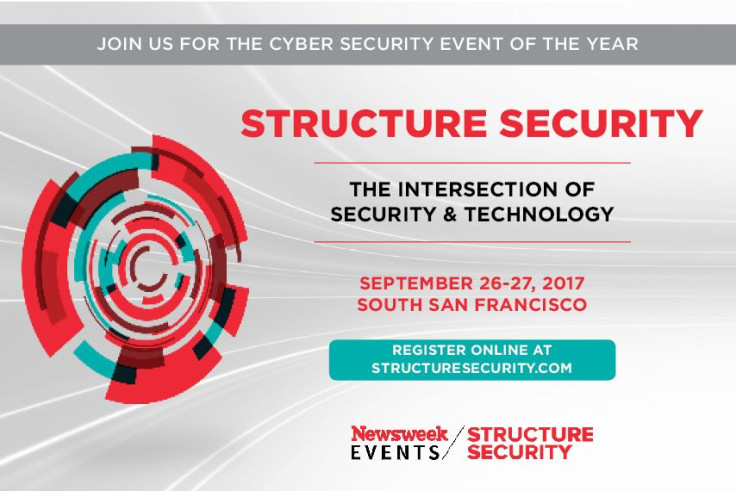 When not in a designated class, the students will be able to access several resource rooms where other students are working. The rooms will be staffed by teachers who will be able to provide help and support with their homework or projects.
In order to facilitate a more collaborative environment within the rooms, the school underwent construction over the summer that included knocking out several walls to create larger spaces where students will be able to work together—a sort of open office-inspired direction for study halls.
In order to enter these new, collaborative workspaces, students will have to check in using a biometric scanner that will check their fingerprint to validate their entry. Every time a student enters a resource room dedicated to a certain subject, they will have to place their index finger on a scanner.
The school reportedly chose to go with a biometric scanners—one that will surely be familiar to students who own a smartphone like the iPhone—in favor of student identification cards. Administrators at the school feared students would simply hand off their card to a friend to be scanned, allowing the student to skip out on the open study sessions.
According to Excelsior Springs High School Principal John Newell, the decision to embrace biometrics is a move done to prepare students for the future, including the work force.
A recent survey showed six in 10 businesses have started to use some type of biometric measure for authentication in the workplace. One company in Wisconsin made waves earlier this year when it embraced a biometric chip that could be implanted into employees hands and allow them access to certain areas of the organization's building, as well as allow them to make wireless payments on vending machines within the office.
Despite the apparent move toward the future, the use of biometrics—especially for those who are under the age of 18, raise some concerns regarding privacy protections afforded to the students who have their fingers scanned.
According to the school's principal, the school will not be able to access the student's fingerprints. "We can't see them," he told Fox News 4. However the school will be able to track a student's activity based on their check ins. There was also no mention of the ability to opt out of the biometric program.
© Copyright IBTimes 2022. All rights reserved.
FOLLOW MORE IBT NEWS ON THE BELOW CHANNELS