Model Y Update: Tesla Invents New Wiring Architecture For Faster Production
Tesla recently made a new wiring architecture which could help the company make cars faster in the long run. Potentially, this technology could help them make the upcoming Model Y units faster. The company has yet to fully reveal details about their progress with the whole Model Y project.
According to Tesla CEO Elon Musk, the company has been taking measures to make their vehicle production more efficient as of late. Tesla plan is to cut down on automation to certain parts of making cars. The company assures that these cut parts are better made with manpower instead of machinery.
So far, Tesla has made changes towards cable manipulation in the production. Prior to the change, Tesla shortened the wiring harnesses used for its vehicles. Musk confirmed that Tesla used 3km long wire harnesses for making the Model S and halved the wire length for the Model 3. The next set of wires to be used for the Model Y will just be around 100 meters long.
While the company confirms a more efficiency in production, the timeline for the Model Y's release hasn't changed yet. Earlier this year, Tesla was planning to release the Model Y crossover SUV this late 2019. The first set of Model Y releases will be for its Long Range variants which are followed by the Standard Battery variants around the start of 2020.
Additionally, Tesla is currently finding ways to save money to prevent an impeding bankruptcy and keep making cars in the long run. The company is confident with its vision of leading the future of electric cars, and has recently got record sales not only for their company records but also defeated the competition with it. While it's been successful recently, the company CEO predicts that Tesla will go under if it doesn't improve in 10 years.
Tesla's Model Y plan still has a lot of details to reveal to the public. While the first batch is confirmed to be made at the Fremont plant, the company has yet to say a concrete release date for the car.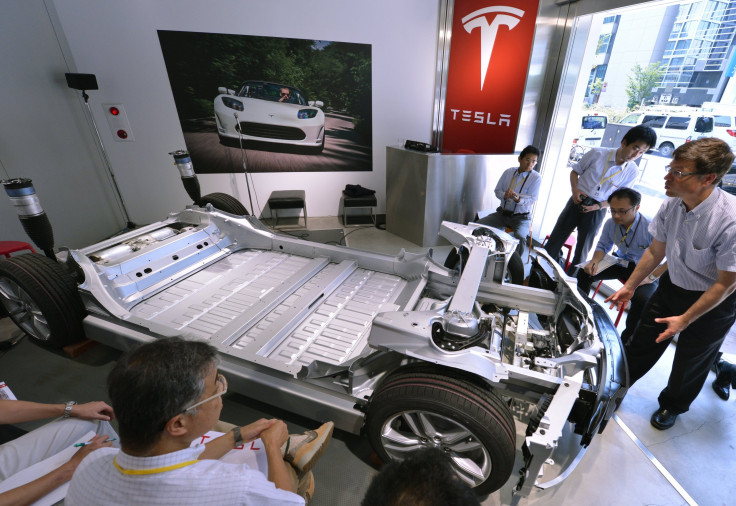 © Copyright IBTimes 2023. All rights reserved.