Monsanto Suspects Sabotage Could Have Caused Genetically Modified Wheat Incident In Oregon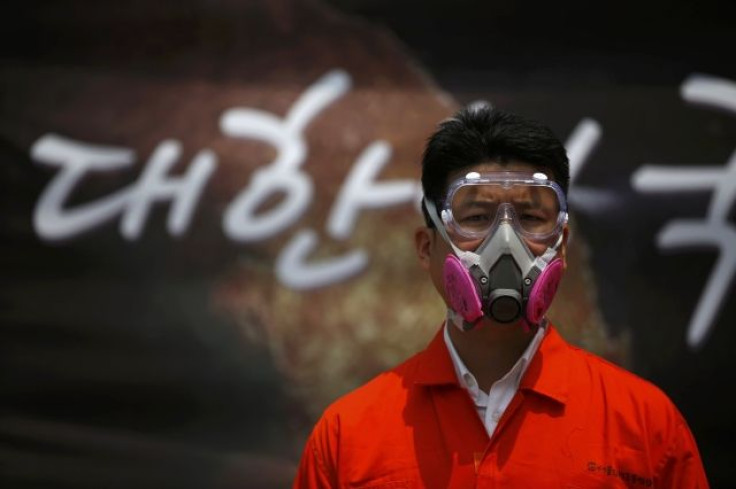 Monsanto Co. (NYSE:MON) said on Wednesday that it had not ruled out sabotage as a possible cause of the genetically modified unapproved strain of wheat finding its way into an Oregon field.
Representatives of the company said the discovery of the experimental wheat, designed to survive the world's most popular herbicide, Roundup, was a "random, isolated occurrence," and that it could have been due to an "accidental or purposeful mixing of seed," the Wall Street Journal reported.
Genetically modified wheat faces increasing consumer resistance, unlike modified strains of soybean or corn, which are made into processed foods and are not consumed directly by people, as is the case with wheat. No strains of genetically modified wheat have been approved in any country.
"We're considering all options at this point," Robb Fraley, Monsanto's chief technology officer, said in a conference call with reporters, adding that sabotage was "certainly one of the possibilities we're looking at."
Fraley said the company was "certainly not implicating the farmer" who made the discovery, according to the Journal.
The genetically modified wheat, which was field-tested in 16 states, including Oregon from 1998 to 2005 -- when Monsanto dropped the project -- was discovered late last month when a farmer tried to kill some unwanted wheat plants using Roundup and found that a small percentage of them did not die.
Monsanto said on Wednesday that about 1,200 genetic tests showed the two seed varieties planted on the Oregon farm were not contaminated by the genetically engineered wheat named Roundup Ready wheat. It said 30,000 seed samples were tested over the past week involving 50 different wheat varieties planted in Washington and Oregon and none showed signs of contamination.
The company was awaiting samples of the wheat in question from Oregon State University, which carried out the first test in late April, and from the U.S. Department of Agriculture.
Monsanto added that spraying Roundup, also known as glyphosate, is a common practice, and that there is no other report of wheat surviving the herbicide.
Monsanto representatives said the company had the only reliable test to detect the gene in question and warned that other tests could turn up false positives.
Glyphosate-resistant strains were not detected in tests conducted by Japan, South Korea and the European Union on wheat imported from the U.S., Agriculture Secretary Tom Vilsack said on Wednesday, according to a Bloomberg report.
Monsanto's $13.5 billion annual sales are heavily dependent on corn and other crops that are genetically modified to tolerate glyphosate.
© Copyright IBTimes 2023. All rights reserved.