More PS5, Xbox Series XIS Units Available At These Stores Today
KEY POINTS
Sony and Microsoft are still unable to meet demands for their latest gaming consoles
Major retailers in the U.S. and the U.K. previously had major restocks but the units were sold out in just a matter of minutes
Fans could still check out some of these stores for a possible PS5 and Xbox Series XIS restock today
It's a great day for PS5, PS5 Digital Edition, Xbox Series X and Xbox Series S restocks. For fans who were not able to purchase a unit earlier, there is still a chance to secure one of these new generation gaming consoles at their standard price as one major retailer announced its schedule for its Xbox Series XIS and PS5 restock.
Walmart is offering a limited number of new generation gaming consoles available for online purchases today. The U.S. retailer starts accepting orders at 3 p.m. ET or 12 p.m. PT. Fans can purchase their favorite consoles until supplies last.
Walmart sells PS5 Standard Edition at $499, PS5 Digital Edition at $399 and Xbox Series X at $499. As of writing, the retailer does not seem to have stocks of Xbox Series S.
Gamestop, Amazon and Best Buy have the biggest PS5 supply drop earlier but the supply did not last long. Interestingly, Gamestop's restock might leave some fans disappointed since it is just limited to bundles. It is a little bit pricey and would require gamers to shell out another $400 or $500 for the PS Plus subscriptions and other goodies.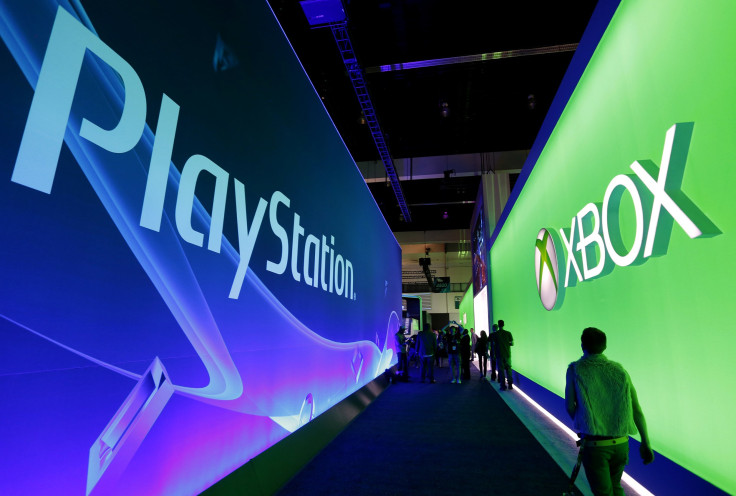 In the U.K., several retailers will reportedly restock, including EE, BT and Argos. These retailers will reportedly release more stocks at any moment now. There are also rumors that Smyth Toys could have a PS5 restock today.
Unfortunately, Game and Curry's PC World's stocks are already sold out. More than 150,000 gamers participated in the virtual queue yesterday to get their hands on the PS5 units at Currys. Unfortunately, the inventory has sold out in just 40 minutes. "The new PS5 has now sold out!" The official website of the U.K. retailer now says.
Based on the retailers' pattern, it appears that when one major retailer has a new stock of PS5 or Xbox Series XIS, there is a great chance that other major retailers will also have additional stock on the same day. Fans should take note of this if they want to get a console.
© Copyright IBTimes 2023. All rights reserved.