New 'Overwatch 2' Location Seemingly Hinted At By Blizzard
KEY POINTS
Blizzard has not yet said anything new about "Overwatch 2"
The release of the sequel might be delayed, rumors say
A recent interview with the devs might have hinted at one location in the game
Following earlier claims that the development of "Overwatch 2" was going very slow and that its release might be delayed, Blizzard seemingly hinted at a possible map in the upcoming sequel that players can explore.
Speculations about one of the maps of the upcoming game started after the recent interview of Blizzard Entertainment's "Overwatch 2" development team. The interview, posted on the official site of "Overwatch," revealed a small team of developers talking about the Kanezaka map, a recently released deathmatch map in the game.
During the interview, Senior Artist Thiago Klafke, Senior Lighting Artist Fabien Christin and Senior Level Designer Morten Hedegren were baited with a question. They were asked about the possible location they would take inspiration from if they would create a new map for the game. Hedegren and Christin said that fans should wait and see when "Overwatch 2" finally releases.
However, Klafke offered a surprising answer and mentioned that he would choose to replicate the city of Krakow in Poland.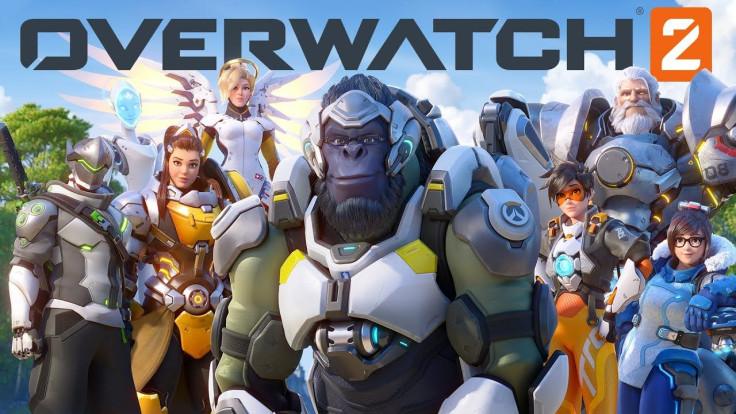 "This is a city that I visited a few times and fell in love with. The medieval architecture is beautiful and well preserved, the city has very pleasant plazas and open spaces, with lots of interesting shapes and colors!" The "Overwatch 2" senior artist noted. Based on Klafke's statement, it could mean that the landscape of the location, as well as its overall design, could be ideal for the fast-paced and competitive nature of the game.
Nothing was confirmed or revealed during the interview and at this point, the Krakow map could only be considered as a hint that "Overwatch 2" could be set in the said location. In the absence of an official announcement from Blizzard about the highly anticipated sequel, all of the hints and clues from the devs should be taken with a grain of salt.
"Overwatch 2" is currently in development but fans still do not know which platforms it would be available on. With the release of new generation gaming consoles, it is safe to assume that it would be playable on Sony's PS5 and Microsoft's Xbox Series X and Xbox Series S.
© Copyright IBTimes 2023. All rights reserved.