Morocco's inflation jumps above f'cast in July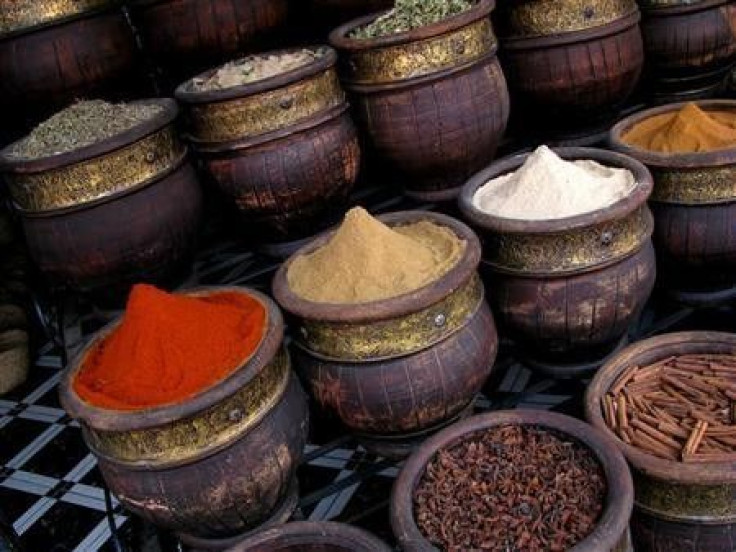 Inflation in Morocco jumped to 1.8 percent in July from a year earlier, exceeding the average forecast for 2011 for the first time this year, due mainly to a surge in food prices, the state High Planning Commission (HCP) said on Friday.
Consumer food prices rose 3.1 percent in July from a year earlier, HCP said.
Consumer prices rose by an annual 0.7 percent in June after food prices rose 0.6 percent. They were flat in May when food prices fell 0.8 percent from a year earlier.
On a monthly basis, consumer prices rose 0.6 percent in July, with food prices rising 1.2 percent from June.
HCP did not explain the increase in prices of food and other products. It could be due to the combined effect of wage hikes the government agreed to in late-April and the start of the summer season, which usually sees the arrival from abroad of close to 1.5 million Moroccan expatriates.
The wage hike for public sector employees kicked in in July instead of the pre-agreed month of May. The increase in the private sector's minimum wage, which involves a much larger number of Moroccans, also took effect in July, said an analyst who asked not to be named.
Anxious to avoid the kind of unrest seen in other parts of the Arab world and worried about increases in global commodity prices, Rabat has raised salaries and almost trebled funds for food and energy subsidies to 48 billion dirhams.
The announcement of the wage hikes and the state's push to keep prices unchanged through subsidies may have encouraged shopkeepers to raise prices ahead of the start this month of the Muslim fasting month of Ramadan, the analyst said.
The rise in (food prices in July) does not make sense when you consider that this year's farming season was much better than the previous one. Based on what we see, inflation will tick up again in August, said the analyst.
Central bank Governor Abdellatif Jouahri in June cut the bank's 2011 forecast for headline inflation to 1.4 percent from 2.1 percent, citing falling food prices.
Food prices account for close to 45 percent of the weighting of the consumer price index.
Underlying inflation, a gauge used by Morocco's central bank to set the benchmark interest rate that excludes state tariffs and volatile prices, rose by an annual 1.3 percent in July, but was unchanged from the two previous months.
© Copyright Thomson Reuters 2023. All rights reserved.
FOLLOW MORE IBT NEWS ON THE BELOW CHANNELS