'Mortal Kombat 11': Platinum Games' Hideki Kamiya Teases Potential Crossover With 'Bayonetta'
Platinum Games' director Hideki Kamiya has posted about a potential crossover between "Mortal Kombat" and "Bayonetta." Potentially, we may have a "Bayonetta" character appear in the upcoming "Mortal Kombat 11" to be released this April. Here's what we know about this.
As seen on Hideki Kamiya's Twitter, the director himself posted about "Mortal Kombat X Bayonetta." In Japanese games, intellectual properties divided by an X mean a crossover event between the two games. A good example is the recent "Witcher 3 Wild Hunt" crossover event with Capcom's "Monster Hunter World." However, Netherrealm Studios and Platinum Games have yet to confirm if they're going to do crossover events or character guestings in the other's game.
As of now, the latest confirmed character in "Mortal Kombat 11" is Jade, and no other character has been confirmed after. The full starting roster of the series hasn't even been revealed yet and adding a guest character immediately doesn't seem like NetherRealm Studios' style. However, Bandai Namco's Tekken 7 has included a guest character, Akuma, from Capcom's "Street Fighter" series and includes him in the story. Meanwhile, the "previous Mortal Kombat X" game started adding horror and thriller movie monsters like Jason Voorhees, Leatherface, Alien and the Predator as part of the playable cast. While they were guest characters, Netherrealms made sure that these characters also had the moveset variations like the regular cast. Aside from Bayonetta and Jeanne, "Bayonetta's" cast has a difficult pool of characters to take a guest character from as human characters are few and more of the enemies are gigantic creatures that instantly tower over any human they face.
Meanwhile, "Bayonetta 3" has been confirmed, but none of its development and sneak peeks has been released since its first trailer 2017. For now, the director may just be talking about what he wants to happen soon and not much of what the developers want for the game.
We'll have to wait for more information from their respective companies to see if there's really a partnership going on or if Kamiya is just posting his personal thoughts on his Twitter account.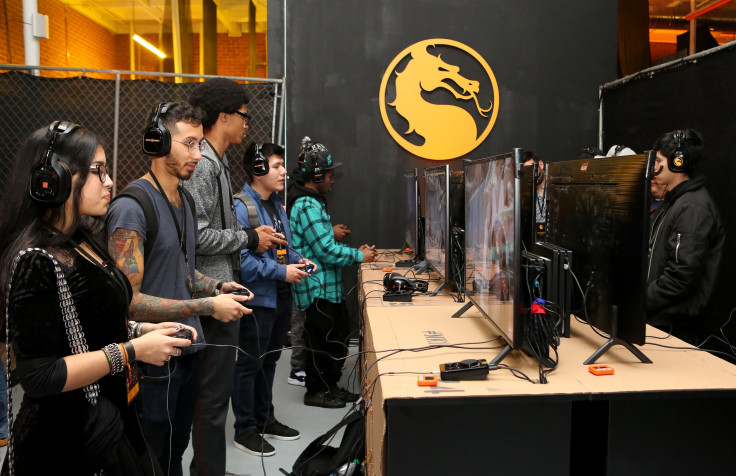 © Copyright IBTimes 2023. All rights reserved.