Mothers Day 2012 Gift Ideas: Top Gadgets Your Tech-Savvy Mom Secretly Dreams About
Mother's day this year is on Sunday, May 13. The countdown has already begun and the media is busy suggesting great gift ideas to kids for their beloved moms. By now, many would have even decided on presents with which to express love for their mothers. However, its time to take a step further and treat your mother to tech gadgets that will help her keep up with today's world, instead of the usual jewelery pieces, chocolates and flowers. It doesn't matter whether your mother is a professional or a homemaker, taking care of your siblings and father. What does matter is she deserves something more than the so-called traditional gifts.
Recently, a survey conducted by the renowned cash back online shopping forum Ebates.com surprised many, when it was found that tech gadgets, mostly smartphones and tablets, came third, after flowers, on American mothers' wishlist.
Here is a slideshow that will take you through the top seven gadgets available in the market right now for your tech-savvy moms. Flip through the details and decide on your present for your mom. And if you still have your doubts about buying any of them, then send your mom for a good spa day. According to the Ebates survey, a spa pamper is the number one gift on your mom's mind.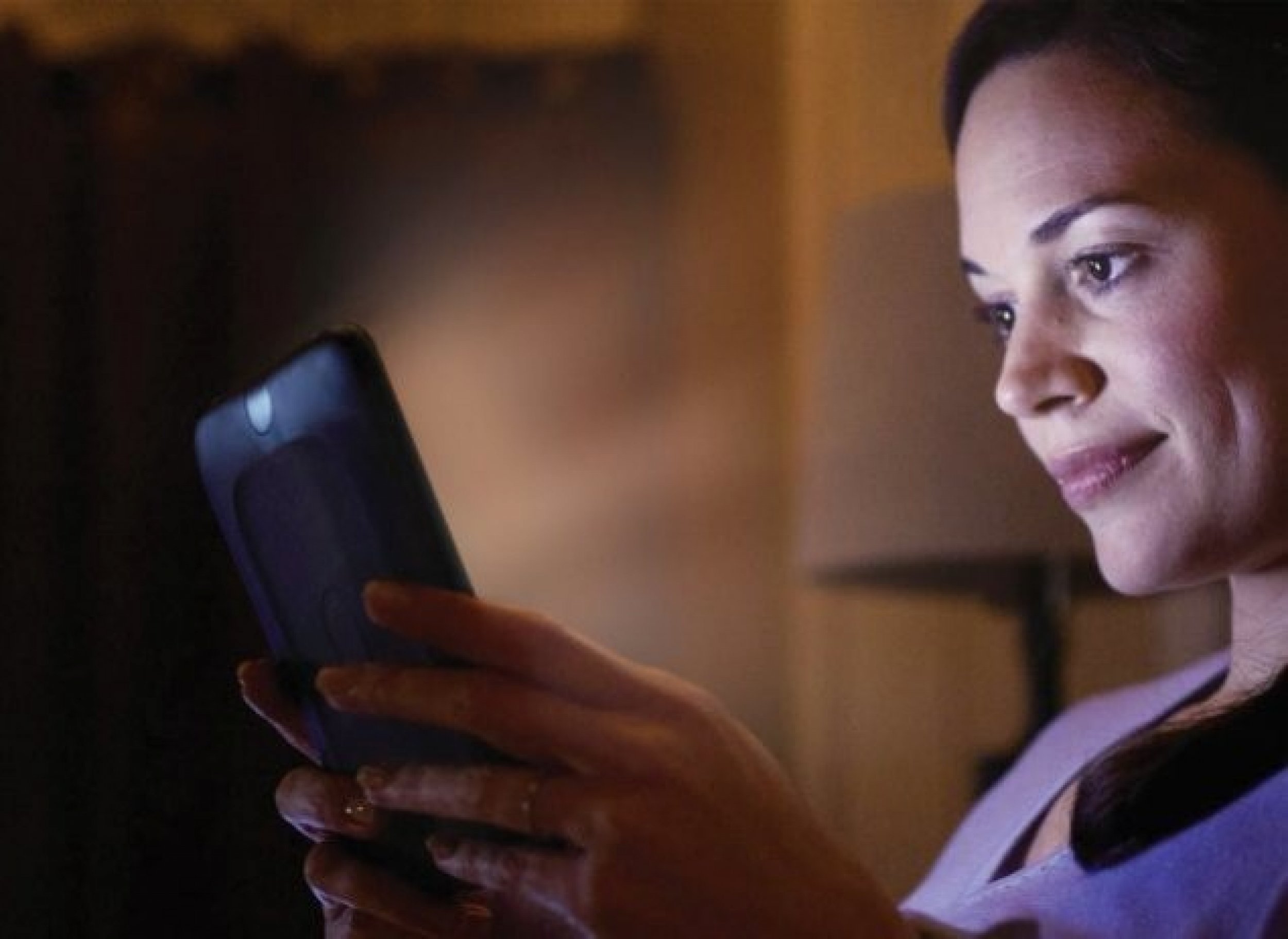 © Copyright IBTimes 2023. All rights reserved.