MoviePass' $10 Unlimited Movies Plan Aims To Boost Theater Attendance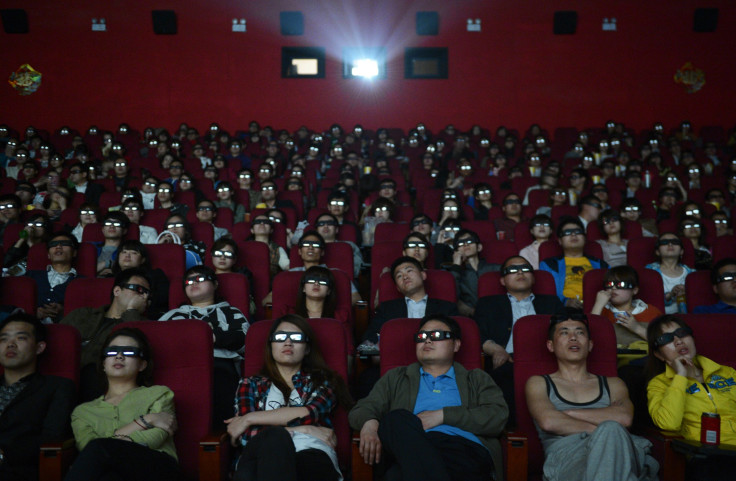 Movie theaters have faced competition in recent years from streaming services like Netflix, but one startup plans to bridge the gap with an aggressive plan: borrow their business model and cost.
MoviePass, which lets subscribers see an unlimited number movies in theaters, now plans to drop the price of its subscription plan down to $9.99 per month. The startup, which initially launched in 2011, works by letting users pay a flat subscription fee per month to see one showing of a film per day at any partner theater, excluding 3D or IMAX screenings. As Bloomberg notes, the company — which added former Netflix executive Mitch Lowe as CEO last year — plans to subsidize the full cost of each ticket to its partner theaters.
To help support this strategy, MoviePass plans to take advantage of its customer database. Through a partnership with analytics firm Helios and Matheson, a secondary strategy for MoviePass is to develop a database of user behaviors and viewing habits that could potentially be used by advertisers. While MoviePass's plans may initially seem surprising, it's far from a novel move for a tech company as companies like Facebook and Google are built on this model of featuring free services for users.
For MoviePass, the aggressive price drop is the company's latest move to capture a larger portion of the increasingly shifting movie-viewing market. In the past, the startup has shuffled through various price points of $30 to $50 per month — banking on the hope that users wouldn't go often go to the theater enough in order to make a profit — but its current cost puts it head-to-head with streaming services like Netflix and Hulu.
Partner movie theaters are also hoping the revamped service can provide a jump to its bottom line. Thanks to competition from streaming services, movie theaters have seen stagnating revenue and customer numbers over the past few years. Movie theater groups have tried to slow the growth of streaming companies in some areas — movies from Netflix and Amazon were booed at the Cannes Film Festival in May — and have explored ways to bring first-run movies to streaming viewers. In addition, rising ticket prices have made theaters a harder sell for families. Box Office Mojo found that average ticket prices had doubled within the past two decades.
The move also reflects larger trends among movie-going viewers, who've generally gravitated to streaming services thanks to their ease of use and extensive viewing library. This has also extended to other viewing platforms beyond movie theaters — physical rental service Redbox has struggled in recent years thanks to declines in subscribers and a move away from DVDs.
© Copyright IBTimes 2023. All rights reserved.