Musk vs. Zuckerberg Net Worth: How Much Richer Is Twitter Owner Compared To Threads CEO?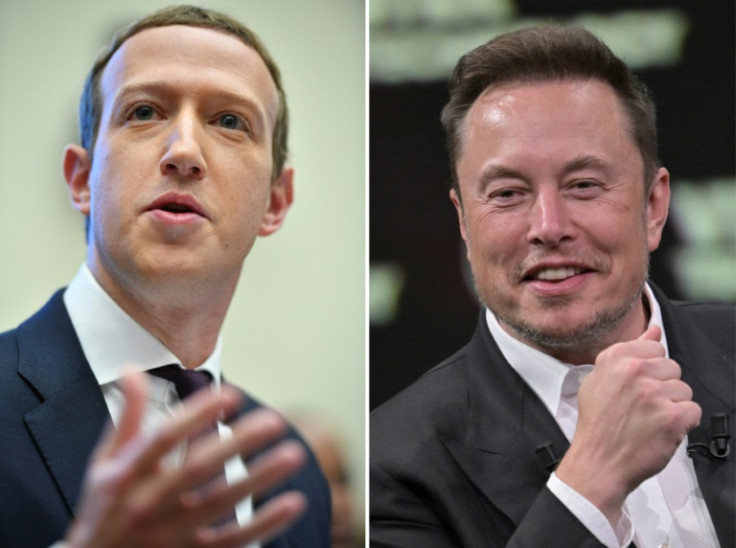 KEY POINTS
Musk's net worth is at $242.7 billion as of Monday after the U.S. economy soared following the COVID-19 slump
Musk is the wealthiest person in the world per Forbes' list
Zuckerberg is worth $104.3 billion and is the seventh richest person in the world
Elon Musk remains to have a one-up on Meta CEO Mark Zuckerberg who rolled out the Twitter-alternative social media app threads last week.
Musk's net worth soared this year after the U.S. economy rebounded from the slump caused by the COVID-19 pandemic. The gains boosted the 52-year-old's net worth to $242.7 billion as of Monday, landing him in the top spot on Forbes' list of the richest people in the world.
Musk's wealth peaked in 2021 at $338 billion. Most of his wealth is tied to his stake in Tesla, an electric vehicle company, in which he owns about 23% of stock and options. Shares in the EV maker closed at $269.61 on Monday, putting the company's total market cap at $854.52 billion.
Apart from Tesla, Musk also cofounded six other companies, including spacecraft manufacturer and satellite communications company SpaceX, which is worth $127 billion after an equity round in May 2022; and American infrastructure and tunnel construction services company The Boring Company, which has a valuation of $5.7 billion after raising over $670 million in April of last year.
Musk also owns social media company Twitter, which he bought for $44 billion last fall. He is estimated to own 74% of the company.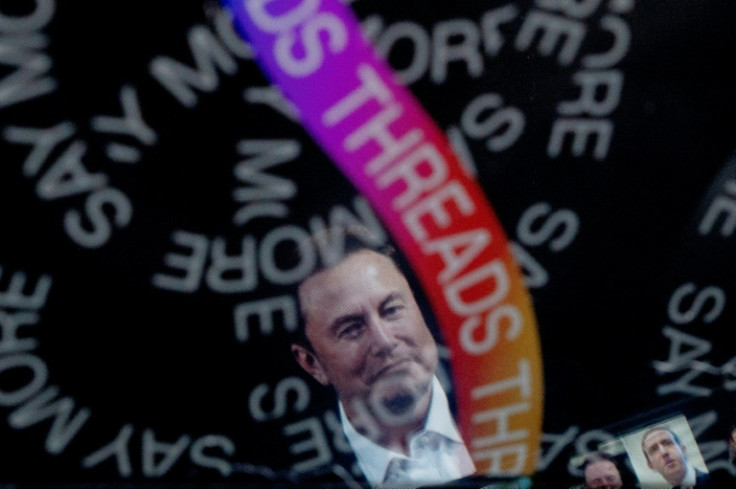 In comparison, Meta's CEO Zuckerberg's net worth is $104.3 billion, making him the seventh richest person in the world. He was one of the co-founders of the social media platform Facebook, which first launched in 2004 at Harvard. He then took Facebook public in May 2012 and changed the mother company's name to Meta in November 2021. Zuckerberg owns 13% of the company's stock.
Apart from Facebook, Meta also owns and operates Instagram, WhatsApp, Workplace, Portal and Portal+, and Oculus. The company also recently rolled out Twitter-alternative Threads, which has seen over 100 million users sign up in its first week of launch.
Apart from Meta, Zuckerberg and his wife, Priscilla Chan, owns an Italian Pagani Huayra, a sports car that sells for about $1.3 million, and two refurbished vintage Ford Broncos. The couple also owns a 5,000-square-foot home in Palo Alto that he has tricked out with a "custom-made artificially intelligent assistant."
The house was bought for $7 million in May 2011, per CNBC. He also bought the surrounding properties for more than $30 million.
Zuckerberg also owns two lakefront properties on Lake Tahoe, costing a combined $59 million, and two properties worth $100 million in Hawaii and has since purchased more land in the area.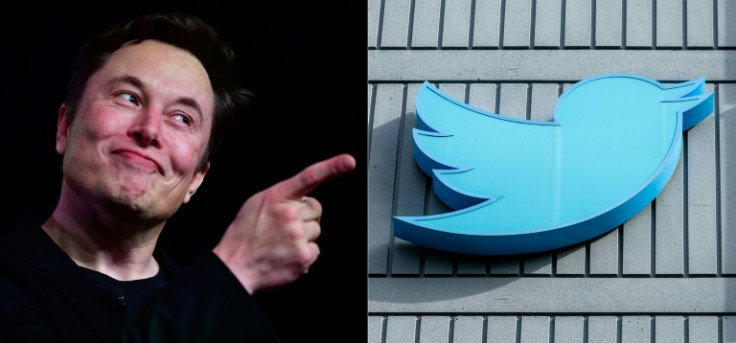 © Copyright IBTimes 2023. All rights reserved.