Elon Musk Challenges Zuckerberg To A 'D*ck Measuring Contest'; Seemingly Confident He'll Win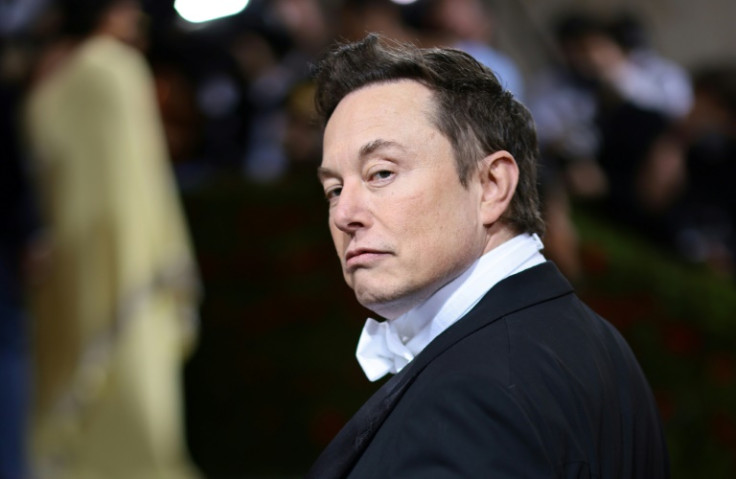 KEY POINTS
Musk also called Zuckerberg a "cuck" under a screenshot of a Threads exchange between Meta's CEO and Wendy's
Musk previously threatened to sue Meta over Twitter-alternative app Threads
Threads has so far hit 103 million users since it was launched last Wednesday
Twitter owner Elon Musk on Sunday night challenged Meta's chief executive Mark Zuckerberg to a "d*ck measuring contest" in his latest jab against his rival billionaire.
Musk began his message for Zuckerberg earlier Sunday, tweeting "Zuck is a cuck" under a screenshot of a Threads exchange between the Meta CEO and the account of Wendy's, a fast food joint.
Musk later followed with a tweet where he challenged Zuckerberg to a "literal d*ck measuring contest" and accompanied the message with a ruler emoji.
The Twitter CEO also responded to a tweet where a user warned Musk against challenging a "skinny Jewish man" to the measuring contest, hinting that Zuckerberg could win.
"This would [be] so inappropriate and lacking in dignity," Musk replied. "Let's do it!"
Musk's Sunday message is the latest attack from the billionaire who has been criticizing Zuckerberg after he teased and then released the Twitter-alternative social media platform Threads.
Last month, Musk challenged Zuckerburg to a cage match that the Meta CEO accepted, writing "Send me location." He has also threatened to sue Meta over Threads on concerns that the company "engaged in systematic, willful and unlawful misappropriation of Twitter's trade secrets and other intellectual property."
"Twitter intends to strictly enforce its intellectual property rights, and demands that Meta take immediate steps to stop using any Twitter trade secrets or other highly confidential information," Twitter lawyer Alex Spiro wrote in a letter to Zuckerburg.
During the launch of Threads, Zuckerberg said the app aims to be as friendly as possible, adding that it would "ultimately be the key to its success."
"That's one reason why Twitter never succeeded as much as I think it should have, and we want to do it differently," he added.
Meta launched Threads last week to a largely positive reaction and hit 103 million users less than a week after launch, according to data from Quiver Quantitative.
In comparison, Twitter has 250 million active users as of Monday. However, data from internet services company Cloudflare suggests Twitter's traffic has been seeing a steady decline since Musk's purchase of the app in late October 2022.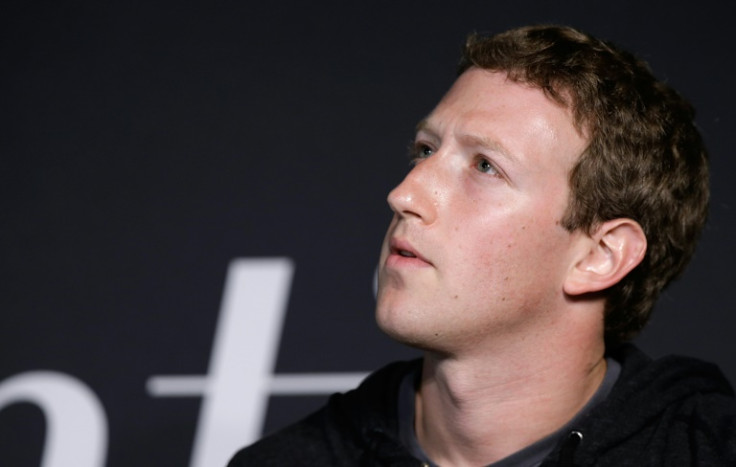 © Copyright IBTimes 2023. All rights reserved.