Threads Surges To #1 On App Store After Twitter Threatens To Sue 'Copycat'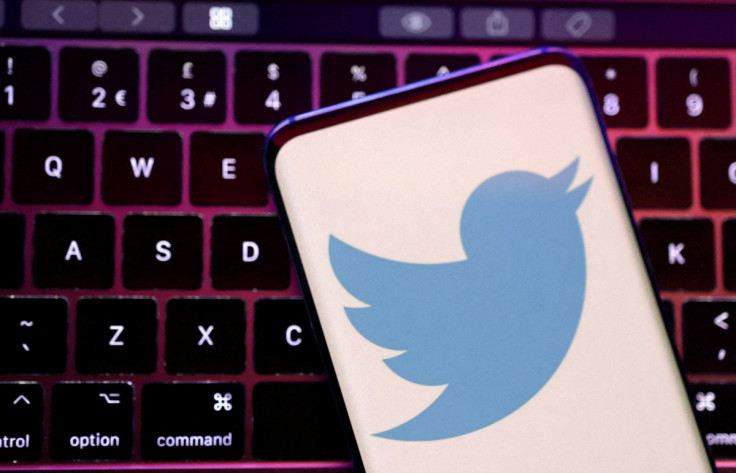 KEY POINTS
Threads logged more than 5 million downloads on Google Play Store
Spiro's letter accused Meta of misappropriating Twitter's intellectual property
Meta's Andy Stone denied that ex-Twitter employees worked on Threads' engineering team
Meta's Threads surged to the Apple App Store and logged five million downloads on Google's Play Store on Thursday. The app's glorious day one after its launch came as Twitter reportedly threatened to sue the Instagram-developed app over intellectual property rights and Meta's alleged use of Twitter's trade secrets in developing Threads.
Threads was the No. 1 app on the App Store's Social Networking apps category as of Thursday, followed by WhatsApp, Telegram, Facebook, and Facebook Messenger. On the Play Store, the app logged more than five million downloads but it wasn't in the list of the store's top social apps as of Thursday.
"Bye Twitter" was trending on the Elon Musk-owned social media platform, garnering more than 48,000 tweets as of Thursday night.
Threads' meteoric rise on its first day out on application stores came after Alex Spiro, a lawyer for Twitter, sent a letter to Meta CEO Mark Zuckerberg, accusing the Facebook parent company of engaging in "systematic, willful, and unlawful misappropriation of Twitter's trade secrets and other intellectual property.
Semafor was the first to report on the existence of a letter to Zuckerberg.
"Over the past year, meta has hired dozens of former Twitter employees. Twitter knows that these employees previously worked at Twitter; that these employees had and continue to have access to Twitter's trade secrets and other highly confidential information; that these employees owe ongoing obligations to Twitter; and that these employees have improperly retained Twitter documents and electronic devices," Spiro wrote in the letter dated July 5.
Spiro went on to accuse Meta of deliberately assigning the said former Twitter employees to develop the "copycat" app with the intent of utilizing Twitter's trade secrets and IP so it can accelerate the development of the rival app.
The Quinn Emanuel Urquhart & Sullivan New York partner warned that Twitter intends to "strictly enforce" its IP rights and demands that Meta take immediate steps to "stop using any Twitter trade secrets or other highly confidential information."
Spiro added that Meta was "expressly prohibited" from attempting to scrape off Twitter's following data or followers. The Twitter lawyer also said that Meta should preserve documents that could be relevant to a dispute between the two tech companies and employees who moved to Meta.
"No one on the Threads engineering team is a former Twitter employee – that's just not a thing," Andy Stone, Meta's communications director, told Semafor on Thursday.
Following Semafor's reporting about Spiro's letter to Zuckerberg, Musk took to Twitter saying "competition is fine, cheating is not."
Meanwhile, there have been concerns about how Threads collects user data, especially as its disclosures on both the App Store and Play Store seemingly mirror those of the Chinese video app TikTok.
Some observers said Threads seemed like "a privacy nightmare," and others warned that the app was "harvesting pretty much everything" to link the collected information back to a user's identity for "granular profiling."
Zuckerberg said the app passed the 2-million mark on Threads' first two hours.
© Copyright IBTimes 2023. All rights reserved.