Mustique Island: Kate Middleton's Caribbean Retreat [PHOTOS & Video]
Kate Middleton has escaped the British winter to holiday on the posh Caribbean island of Mustique.
Mustique calls itself the world's finest private island retreat. Located in the Grenadines -- most of which form part of the nation of St. Vincent and the Grenadines -- it boasts about 100 private villas, nine pristine beaches flanked by coral reefs, the Cotton House boutique hotel, the Firefly, world renowned basil's Beach Bar, and a health spa, scuba-diving facility, equestrian center, and thriving tennis club.
Raw, natural beauty, elegant accommodation, and a simple lifestyle draw those with means to this luxurious 1,400-acre getaway each year.
Only about 500 people call Mustique home, but the island swells in the winter months as Europeans and Americans flock to the tropical oasis to escape the cold. In 1989, Mustique Island was transformed from a family estate into a private limited company, The Mustique Company, with the homeowners as shareholders.
Kate Middleton is not the only celebrity to visit Mustique. The island is a favorite of celebrities like Jennifer Lopez, Mick Jagger, and the late Amy Winehouse. Queen Elizabeth II herself visited with Prince Philip in 1966, 1977, and 1985.
Princess Margaret, Countess of Snowdon, the sister of Queen Elizabeth II, was gifted a 10-acre plot of land on Mustique as a wedding present in 1960 and built a residence called Les Jolies Eaux.
The Middleton family is currently holed up in a $23,000 per week mansion on the island - and their presence has not gone unnoticed. The Daily Mail reports that the arrival of the Duchess of Cambridge and her family has upset fellow holiday-makers as the Mustique Company is restricting the movement of other guests.
Tourists have been told that if they want to dine at one of the island's two hotels, they must travel in a vehicle provided by the venue. The Daily Mail reports that tourists are also questioned frequently by security guards and banned from using the islands fleet of souped-up golf carts for fear that they may take pictures of the Middleton's Aurora villa, which features its own plunge pool and stunning ocean views.
This isn't exactly the way one expects to be treated when you pay very good money to visit the most exclusive island in the Caribbean, a local millionaire told the paper.
Kate's party includes sister Pippa, brother James, and parents Michael and Carole. Prince William is set to arrive later this week. They are staying together in a villa owned by hedge fund manager and family friend Mark Cecil.
Will and Kate traveled to Mustique before back in 2006 when they were dating. Kate was photographed at the time in a revealing bikini and it's likely that the palace is trying to keep any swimsuit photos of the future queen under wraps.
Check out the gorgeous island resort of Mustique below:
Mustique Island from Mustique Villas on Vimeo.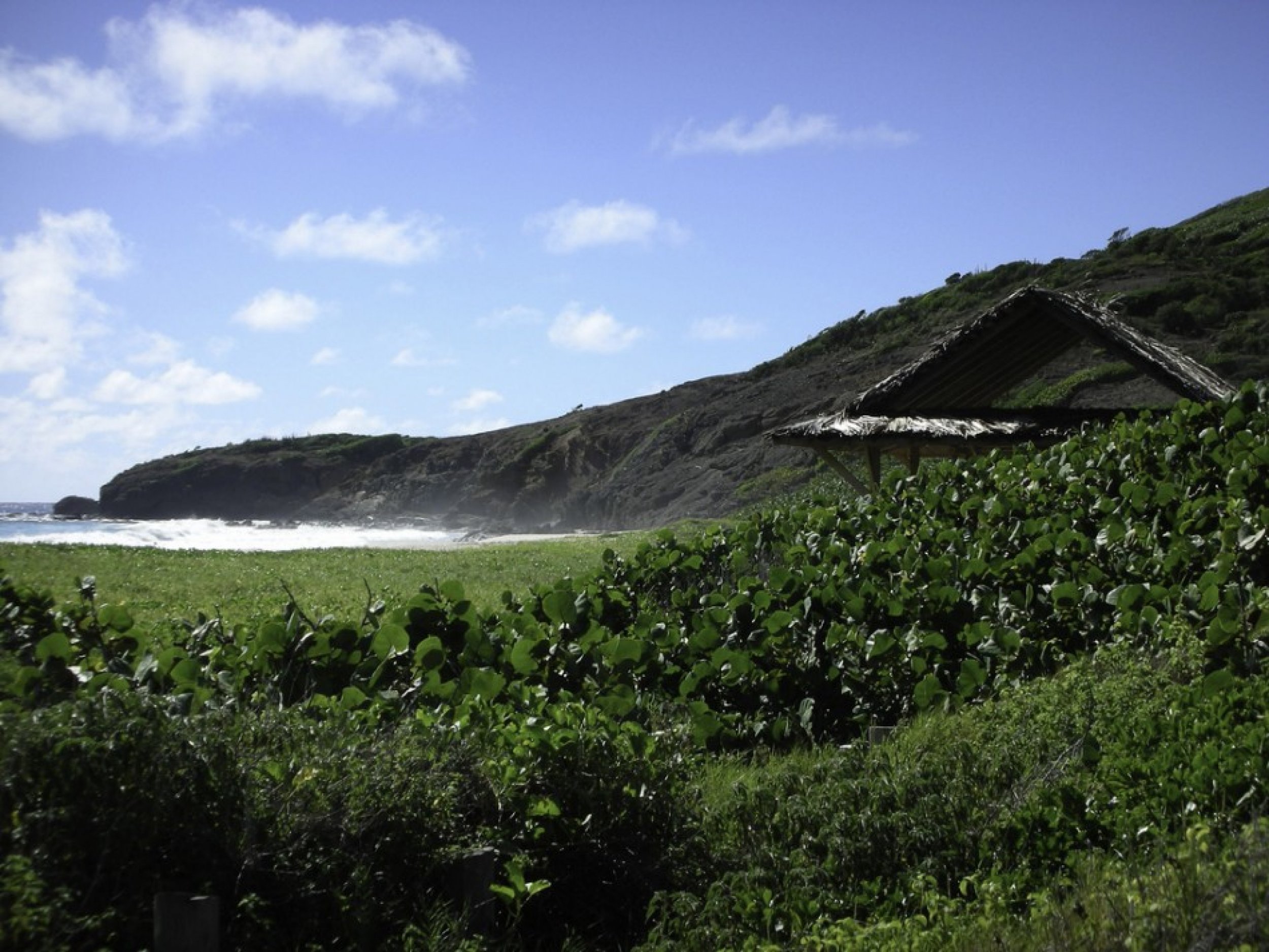 © Copyright IBTimes 2023. All rights reserved.