NASA Mars 2020 Rover Will Bring Millions Of People To Space: How To Join
NASA has opened submissions for those who would like to send their names to Mars. The program will be carried out through the space agency's rover for its Mars 2020 mission.
Recently, NASA announced via Twitter that the Mars rover will be carrying a special microchip during its upcoming expedition on the Red Planet. According to the space agency, this microchip will contain the etched names of those who sign up for the project. NASA noted that it intends to feature the names of millions of people on the microchip.
Those who would like to send their names to Mars may do so by signing up through NASA's Mars 2020 website. Once the sign-up process has been completed, participants will be presented with a boarding pass with their complete name. The boarding pass can be downloaded, printed or embedded.
Aside from the name, the boarding pass also contains various details regarding the mission such as the scheduled departure of the spacecraft, the rocket that will be used, the site of the launch and the area on Mars where the rover will land.
As of this writing, over 8.5 million people from various parts of the world have already signed up for the program. The country leading with the most number of sign-ups is Turkey with 2.5 million, followed by India with 1.2 million. The U.S. is currently in the third spot with about 950,000 sign-ups.
NASA's Mars 2020 mission is scheduled to officially launch on July 17, 2020, from the Cape Canaveral Air Force Station in Florida. For the upcoming mission, NASA has selected the Atlas V-541 rocket to carry the rover. The Mars 2020 rover is expected to land on the Red Planet's Jezero crater by Feb. 18, 2021.
The upcoming mission to Mars will serve as NASA's testing grounds for its future expeditions on the Red Planet. According to the space agency, the mission will be the jumping point for a proposed future expedition that will feature astronauts on Mars. Eventually, NASA intends to establish an outpost on Mars that is capable of supporting a human colony on the Red Planet.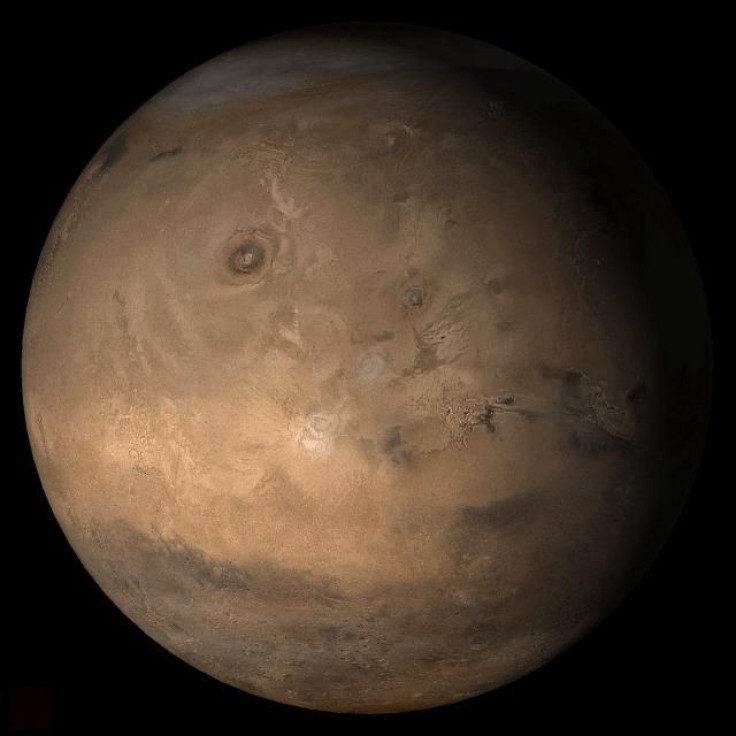 © Copyright IBTimes 2023. All rights reserved.