NASA Unveils Futuristic Prototype Spacesuit That Will Be Worn By Astronauts Who Explore Mars [PHOTOS]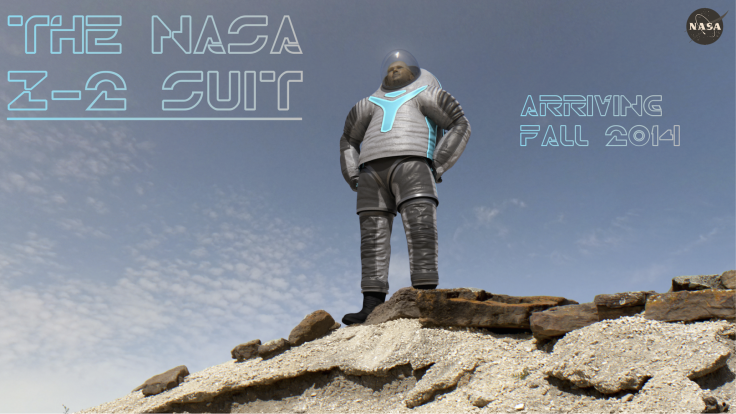 NASA's quest to create a spacesuit appropriate for Martian explorers has taken one giant step forward with the selection of a model that emerged as the No. 1 choice in the space agency's recent online poll.
Of the three options the 233,431 participants in the unusual survey were given, Biomimicry, Technology and Trends in Society, the hands-down winner with 63 percent of the popular vote was Technology, a gray ensemble with illuminated aqua accents, NASA said Tuesday. Biomimicry garnered nearly 23 percent of the vote, while Trends in Society picked up slighty more than 14 percent.
The winning design will be incorporated into the final version of the suit, designated Z-2, which is expected to be ready for testing in November.
"With the agency laser focused on a path to Mars, work to develop the technologies astronauts one day will use to live and work on Mars has already begun," NASA said in a statement. "Each iteration of the Z-series will advance new technologies that one day will be used in a suit worn by the first humans to step foot on the Red Planet."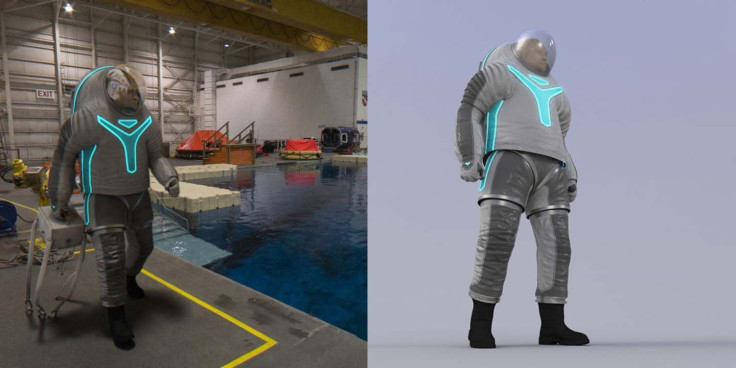 According to NASA, there are many advantages in the Z-2 suit when compared to Z-1, its predecessor. The most significant is that the Z-1 had a soft upper torso and the Z-2 has a hard composite upper torso, which provides long-term durability.
The new spacesuit will be the first to be tested in full vacuum conditions at NASA's Johnson Space Center in Houston, where it will also be evaluated on a surface that imitates that of the Red planet. Scientists said that testing the suit on a false Mars surface would help evaluate the suit's mobility, comfort and performance.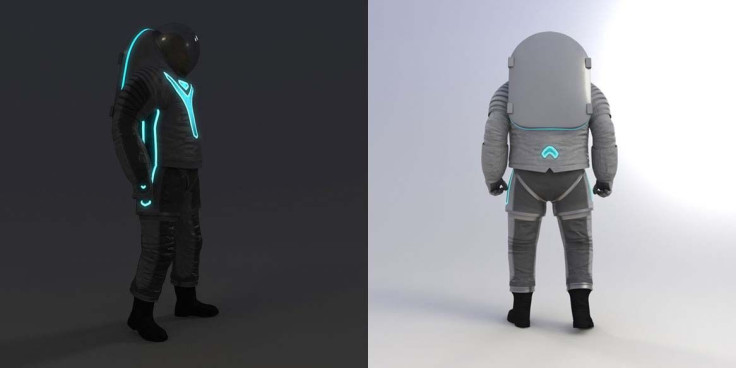 Here is how NASA describes the "Technology" design:
By using Luminex wire and light-emitting patches, this design puts a new spin on spacewalking standards such as ways to identify crew members. The design specifically includes electroluminescent wire and patches across the upper and lower torso, exposed rotating bearings, collapsing pleats for mobility and highlighted movement and abrasion resistant panels on the lower torso.
© Copyright IBTimes 2022. All rights reserved.
FOLLOW MORE IBT NEWS ON THE BELOW CHANNELS