Netflix Rolling Out New Top 10 Feature For Most Popular Content Available
KEY POINTS
Netflix's new top 10 feature will display the most popular shows and films available in a user's respective country and update everyday
Additional top 10 lists will be available under the TV shows tab and movies tab
The list will appear on the Netflix homepage, but may not appear as high based on content recommendations for a user
Netflix announced Monday that users will be able to learn about the most popular content available on the service with its new "Top 10" feature.
The new feature, which began rolling out with new updates on Monday, will highlight the most popular TV shows and movies available for users to watch. An overall top 10 will greet users with the 10 most popular films and shows in their respective country that day and will update every day.
Separate top 10 lists will also be available for users to see the 10 most popular series and 10 most popular films after clicking the movies or TV tabs.
"Shows and films that make these lists will also have a special 'Top 10' badge, wherever they appear on Netflix," Netflix said in a statement. "That way you can easily see what's in the zeitgeist, whether you're browsing by genre or through your personal list - or when searching for specific shows or films."
Netflix had previously tested a top 10 feature in markets in England and Mexico for nearly six months, which was reportedly well-received.
"When you watch a great movie or TV show, you share it with family and friends, or talk about it at work, so other people can enjoy it too," the company said. "We hope these top 10 lists will help create more of these shared moments, while also helping all of us find something to watch more quickly and easily."
The list will be available on the home page, with content ranked in order with large numerals above the promotional tab. However, its place on the home page will vary based on the relevance of the films and TV shows in it to a user's watching habits. This means if someone watches primarily anime and horror but the top 10 is filled with more comedy and documentaries, it may not appear as high up on the homepage.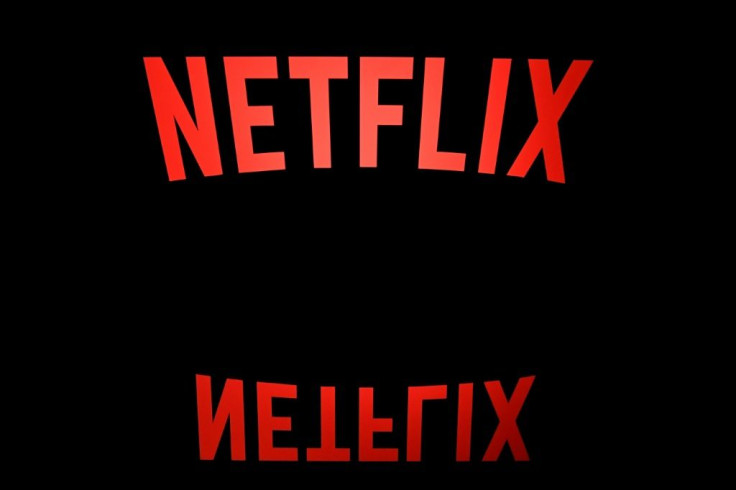 © Copyright IBTimes 2023. All rights reserved.