New 'Nvidia Shield Tablet' Release Expected As The Device Visits FCC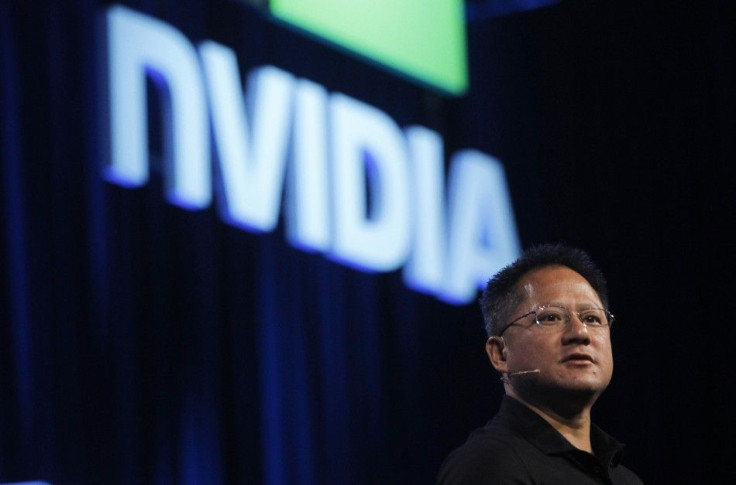 As it turns out, gaming-focused "Nvidia Shield Tablet" is about to get a successor. An unnamed Nvidia device, tied to the model number "P2290W," reportedly visited the FCC.
The original Nvidia Shield Tablet was released in July, 2014. Nvidia's own Tegra K1 powered this device with 2 GB of RAM and ULP GeForce Kepler GPU onboard.
In 2015, Nvidia did release a successor to the Shield tablet dubbed "Shield Tablet K1." However, except for cutting down the accessories like DirectStylus 2 active pen and charger, there was no significant configuration change. The idea behind this version is to cut the price of the original tablet to make it more affordable, Pocket Lint reported.
In July, it's going to be two years since the original slate made its debut and hence, it is safe to assume that Nvidia could be working on a successor. Even though, FCC listing does not give out all the key configurations, the dimensions and size of the upcoming device are out. This makes it easier to believe the upcoming device could be a brand new Nvidia Shield Tablet with changes not just to the configurations but also to the design.
The other obvious possibility is that this device could just be an upgraded version, as the original tablet's specifications are out of date now.
The Verge noted that the new Nvidia device is 215 mm tall and 120 mm wide. In comparison, the current-generation Nvidia Shield Tablet with Tegra K1 SoC measures 221 mm x 126 mm. Similar to other OEMs, Nvidia has also reduced the thickness of the successor to 8 mm from the original slate's 9.2 mm. The weight of the device has reportedly been cut down to 350g, while the current-generation slate weighs 356g, Phone Arena reported.
When it comes to chip making, Nvidia's Tegra SoCs lost out to Qualcomm's Snapdragon predominantly because OEMs prefer the latter. Notably, Nvidia recalled its devices in 2015 because of potential fire issues, according to The Verge.
In general, Nvidia's Tegra K1, which was touted as one of the most powerful chips during the release, is powering only a handful of devices. The sheer volume of devices powered by Qualcomm's one of many chipsets beats Nvidia hands down.
However, yesterday, Nvidia reported that the company's profits rose 46 percent in the latest quarter. This is predominantly because of gaming enthusiasts ready to pay for better performance. Nvidia also expanded its business by moving into newer markets, which seemingly worked out well for the chipmaker, The Wall Street Journal reported.
© Copyright IBTimes 2023. All rights reserved.