New York Man Hacked Silicon Valley Executives' Phones, Stole $1 Million In Cryptocurrency
A 21-year-old Manhattan man allegedly stole $1 million of cryptocurrency from a Silicon Valley executive by hacking into his phone.
Nicholas Truglia, who claims on Facebook to be a Harvard University student, now faces 21 felony counts after he went on a hacking spree and targeted six victims. On Nov. 14 the federal agents arrested Truglia at his apartment in New York.
"It's a new way of doing an old crime. It's a pervasive problem, and it involves millions of dollars," the New York Post (NYP) reported Tuesday, citing deputy DA Erin West of Santa Clara superior court.
The report said that although Truglia successfully hacked into six victims' phones but was only able to steal money from the Silicon Valley executive, Robert Ross. This hack was done in the form of a SIM-swapping scheme, NYP reported citing officials and court records.
In a SIM-swap scam, the hacker calls their intended target's cell phone provider and claims that their SIM card has been lost or damaged, and port the victim's phone numbers to their phone. After they get access to the phone or number, the hacker would able to access the victim's personal details.
"You're sitting in your home, your phone is in front of you, and you suddenly become aware there is no service because the bad guy has taken control of your phone number," West — also a part of the Santa Clara REACT task force — said, the report from NYP read.
The report also read that the agents found a "hardware wallet, a device almost like a thumb drive" and were able to retrieve $300,000 of the stolen funds. The accused allegedly stole $500,000 each from Ross' Coinbase and Gemini accounts on Oct. 26. Coinbase and Gemini are cryptocurrency exchanges. It's not mentioned as to which cryptocurrency was stolen.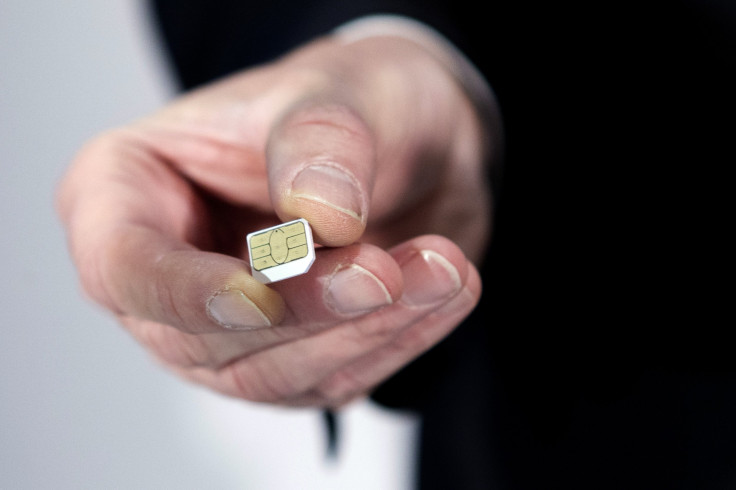 Truglia is being indicted for grand theft, altering or damaging computer data with the intent to defraud, and using personal information without consent. He will be deported to Santa Clara, California, to face the charges.
'The takeaway here to the hackers is, we don't care where you're located, we are a task force based in Silicon Valley and our reach is nationwide,' West told NYP.
Interestingly, Truglia, in September, had accused his four friends of attempting to steal a thumb drive which he said was linked to $1.2million in bitcoin. At the time he alleged that Stephen Orso, 25; Steven Dorn, 29; Chris David, 25; and David Leica, 19; had escorted him home after a night of drinking.
Truglia said that Orso then without consent held his hand underwater in the bathtub, punched him in the stomach, threw hot wax on him and ordered him to 'provide his login information for his cryptocurrency accounts." His friends then stole a laptop, two mobile phones and the thumb drive with the cryptocurrency information.
Stacey Richman, the attorney representing Truglia's friends, said he made up the story to cover up his own alleged theft later. The attorney said she has since presented an audio to the District's Attorney's Office in which Truglia allegedly admitted that his allegations were false.
© Copyright IBTimes 2023. All rights reserved.