New York's Top Court Narrows Martin Act In $11 Billion Credit Suisse Case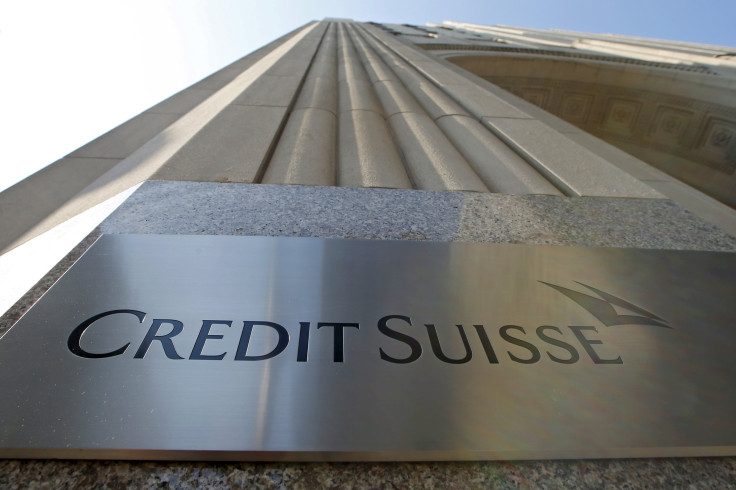 NEW YORK - New York State's highest court on Tuesday narrowed the reach of a powerful law used by the state's attorney general to fight financial fraud, handing a partial victory to Credit Suisse Group AG ( CSGN.S ) in an $11 billion lawsuit over defective mortgage securities.
Reversing a lower court ruling, the Court of Appeals said in a 4-1 vote that claims brought under the Martin Act are governed by a three-year statute of limitations, not six years as the attorney general maintained.
But the appeals court also said Credit Suisse's alleged misconduct might be subject to a six-year statute of limitations under so-called common law, and said the trial judge should decide whether it does.
In a complaint filed in November 2012, then-Attorney General Eric Schneiderman accused Credit Suisse of misrepresenting the quality of loans underlying residential mortgage-backed securities it sold in 2006 and 2007. He said this resulted in heavy investor losses when the global financial crisis struck.
Reuters
Reporting by Jonathan Stempel in New York; Editing by Marguerita Choy
© Copyright Thomson Reuters 2023. All rights reserved.