Nexus 5X, LG G5 And V20 Added To Class-Action Lawsuit Against LG Electronics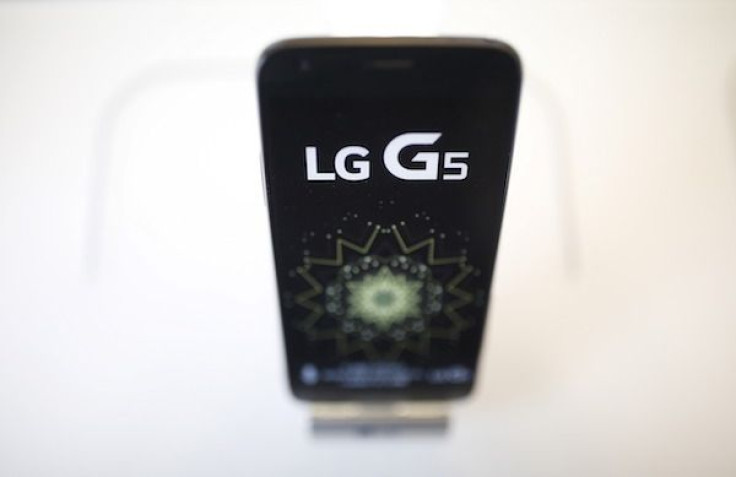 LG Electronics is in hot water after a class-action lawsuit against it emerged last month. The suit was due to the eternal bootloop issue that was found on its G4 and V10 handsets. Unfortunately for Samsung's neighboring manufacturer, the lawsuit has now been amended to include three more devices: the LG G5, V20 and the Nexus 5X.
On Tuesday, Ars Technica learned that the Southern California federal lawsuit has been amended to include 2016's LG G5 and V20 and 2015's Nexus 5X. The three devices were added to the suit after many complained why they were left out considering that they too suffer the bootloop issue that bricked or slowed down the handsets.
The lawsuit also includes a complaint on the processors being inadequately soldered to the motherboard. This is said to be the main reason why the LG flagship devices were not able to withstand the heat. The suit points out that this has led to several problems like overheating, freezing and reboots.
READ: Google to invest in LG display panels
Consumers also complained in the class-action lawsuit that LG, for its part, failed to come up with a solution for the bootloop issue. One plaintiff even stated that LG has provided him with replacements, but the handsets still came the same problem.
LG has been given until May 8 to respond to the complaints. The company has just started selling its new flagship phone, the LG G6, in the U.S. With this lawsuit around, Neowin says it's possible that consumers will be reconsidering their options.
In the original lawsuit, LG was revealed to have acknowledged the problem with its G4 flagship device. The company was even quoted to have said that the issue was due to "loose contact between components." The electronics company also offered replacements at the time, but the complainants insisted that the manufacturer continued to produce more of its phones with the same bootloop problem.
The lawsuit also stated that the V10 has the same defect for its hardware closely resembles the LG G4 with the addition of some new features. As expected, reports about the V20 having crash and intermittent reboot problems surfaced just a few months after its release in October 2015.
© Copyright IBTimes 2023. All rights reserved.
FOLLOW MORE IBT NEWS ON THE BELOW CHANNELS