NFT Game Degen Zoo Goes Viral And Takes Logan Paul To School
Logan Paul's plan to become a crypto billionaire with the CryptoZoo NFT project couldn't have ended any worse. Not only was the YouTuber forced into a grovelling apology at the turn of the year after investors cried scam, but Coffeezilla then appeared on the Joe Rogan podcast to sketch a "classic influencer greed story" to the comedian's vast worldwide audience. The YouTube snippet alone racked up over 2.5 million views in three days.
As cynical as CryptoZoo clearly was, an entirely different group of people have taken Paul's idea and quickly turned it into one of the most anticipated NFT games, well, ever.
A profitable pet project
Degen Zoo started purely as a joke – a project intended to "show how how full of #&it Logan Paul is," to quote its About page. That fact could quickly be discerned from its original name, of course – CryptoPoo ($POO). As the days and weeks wore on, however, this pet project transformed into something altogether more serious as the community voted with its wallets to throw support behind the initiative. Every step along the way has been documented on Twitter and version 1 of the public testnet was released within 30 days of the initial announcement. The "That escalated quickly" Anchorman meme has never been more fitting.
A month after the first testnet was released to the community, Degen Zoo has become the game on every blockchain players' lips. The numbers, it's fair to say, speak for themselves: over 115,000 wallets have joined the IDO, pledging over $700 million. Not bad for a hobby project created simply to highlight Logan Paul's fakery.
While those figures are hugely impressive, perhaps the most remarkable aspect of the whole Degen Zoo story is the speed with which development occurred – a necessity, really, since the goal was to conclusively disprove Paul's claim that the CryptoZoo development cycle would take a long time.
The ability to deliver a viable game in such a tricky timeline clearly speaks to experience: at the helm of the project is Chris Zaknun, CEO of DAO Maker, a crypto launchpad trusted by more than 800k users and startups. From the very beginning Zaknun was the active, vocal presence at the heart of Degen Zoo, assembling its team, getting to work on the whitepaper and tokenomics, and interacting with curious community members.
The team also leveraged AI in various ways to build the project, generating images on Midjourney and leaning on the tech to swiftly translate messages in spreadsheets into multiple languages. "I really think people who do not embed AI into everything they do are not going to be competitive," says Zaknun. Degen Zoo's success thus far might illustrate that point better than anything.
Conceptually, the original CryptoZoo project wasn't threatening to break new ground: it took obvious inspiration from Pokémon, compelling players to hatch and breed hybrid NFT animals that would theoretically rise in value over time. Degen Zoo is superficially similar, though much cleverer due to the game theory and psychological elements underpinning its economy.
Essentially, Degen Zoo asks players to balance their needs with those of the world's most endangered species, to the extent that it simulates the impact of capitalism on vulnerable wildlife.
This effect is achieved through a few mechanisms, such as a deflationary token ($DZOO) and the fact that players are financially incentivized to "kill" their NFT animal ('Burning' the animal NFT releases the locked tokens within it).
Degen Zoo is also the first GameFi release to feature a speedup function for players to burn tokens to expedite the evolution of their NFTs. The question the game asks is, "Will human greed drive the collection to extinction or will people's attachment to their NFTs prevail?" All in all, there are 120 exotic creatures in Degen Zoo and Zaknun and his team have pledged to donate all profits from NFT trades to endangered animal charities. It's a nice touch.
Latest testnet now open
The latest milestone reached by Degen Zoo was the opening of its third testnet, which is said to offer a full simulation of the upcoming mainnet. 25,000 wallets will receive testnet tokens to get to grips with the release and try and generate the rarest NFTs from their hatched eggs.
At this stage, it's down to the NFT community to decide whether Degen Zoo is more than a flash-in-the-pan – a nifty project with an interesting backstory riding a groundswell of popular viral support. That will ultimately be determined by the success of the mainnet. And perhaps by the team's commitment to its promise of donating proceeds to endangered animal charities around the world. Now, that really would be a great way of showing up Logan Paul.
(Bridgit Murphy is a blockchain technology engineer specializing in integrated online services, smart contracts, fork development, and quality assurance.)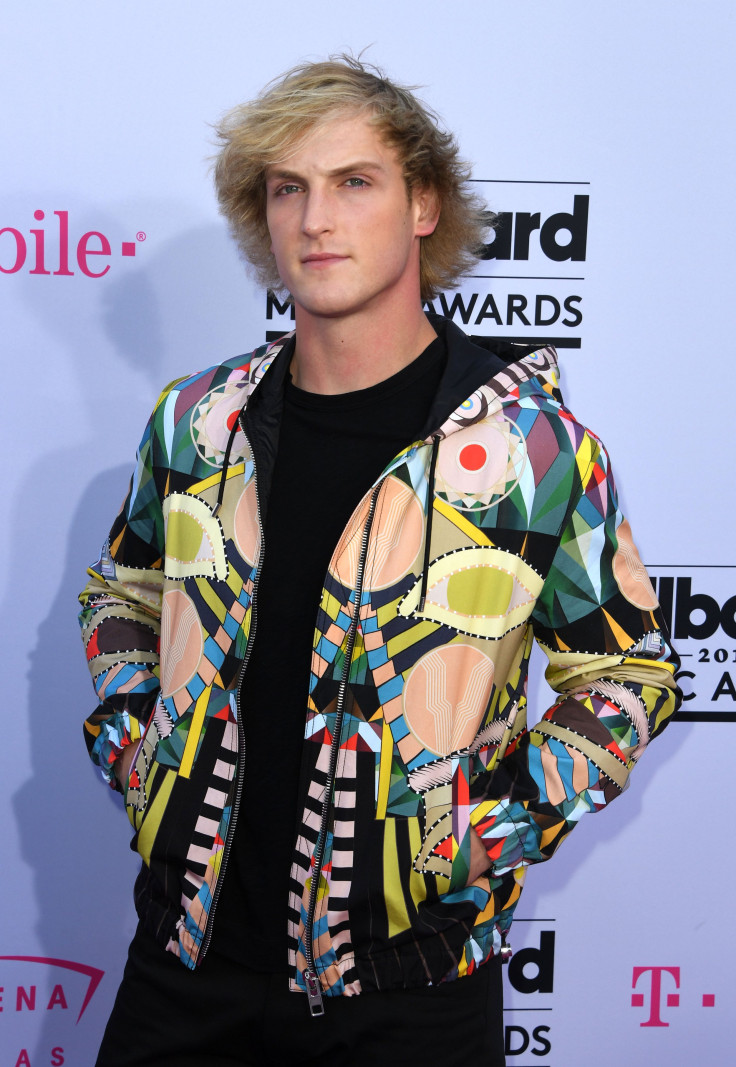 © Copyright IBTimes 2023. All rights reserved.