Nintendo Passed 50 Million Switch Units Sold To End 2019
Nintendo has revealed the lifetime sales of the Nintendo Switch have passed 50 million units as part of its final financial earnings report for 2019.
The reports said that as of Dec. 31, the Nintendo Switch had sold 52.48 million units worldwide since it was released in March 2017. The original Switch model was responsible for 47.3 million of those units while the Switch Lite made up for 5.19 million units.
Passing 50 million units means the Switch has now surpassed the lifetime sales of the Super Nintendo, which sold 49.10 million units.
Nintendo's 2019 report comes on the heels of what proved to be a strong third financial quarter for the Switch. It posted 10.8 million in Switch sales for the holiday period, causing Nintendo to raise its 2020 Switch sales forecast from 18 million units to 19.5 million units.
The Switch's continued success was reflected in its library of games that has surpassed the Wii U's library of games. At the top is "Mario Kart 8 Deluxe" which has sold 22.96 million units, followed by "Super Smash Bros. Ultimate" with 17.68 million units, "Super Mario Odyssey" with 16.59 million units, "The Legend of Zelda: Breath of the Wild" with 16.34 million units, and "Pokemon: Sword" and "Pokemon: Shield" have also sold 16.06 million units since releasing in November of 2019.
Between strong console and game sales, Nintendo said net sales through the third quarter had reached $3.8 billion, up from $3.7 billion net sales during the same period in the previous fiscal year. The same growth was seen in sales outside of Japan, which accounted for 77.8% compared to 77.7% the year prior. However, the biggest jump was seen in digital sales which accounted for 28.6% versus 21.8% the previous year.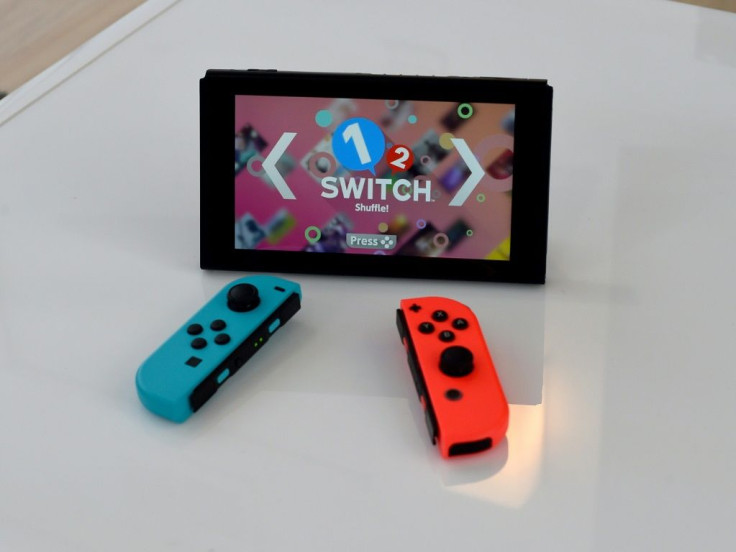 © Copyright IBTimes 2023. All rights reserved.
FOLLOW MORE IBT NEWS ON THE BELOW CHANNELS