New Nintendo Switch Pro Leaked Specs Might Disappoint Gamers
KEY POINTS
A new leak reveals the release window and GPU specs of the Nintendo Switch Pro
It claims that the Nintendo Switch Pro would arrive in the fourth quarter of 2020
The leaks also says that the Nintendo Switch Pro would not feature 4K support
In Mar. 2019, The Wall Street Journal reported that Nintendo is planning to launch two new Switch consoles. One model is reportedly the cheaper version that Nintendo sees as a replacement to its aging 3DS, which arrived last that year in the form of Nintendo Switch Lite. The other model would come with enhanced features, which many fans anticipate to be the rumored Nintendo Switch Pro.
Nintendo Switch Pro Leaked Specs
Expectations are high on the upcoming Nintendo Switch Pro even if the Japanese hybrid console maker has not yet confirmed its existence. While many rumors about the forthcoming Switch are rife online, the latest may have revealed a piece of rather disappointing news to fans. According to a report from China, the Nintendo Switch Pro would not adopt the clocked up version of TegraX1+.
Apparently, Nintendo is working with NVIDIA to develop a custom processor based on Volta architecture. The report means that the upcoming Nintendo Switch Pro could be slightly faster than the standard Switch version. Additionally, the tipster claims that it would not offer a big performance upgrade or 4K support.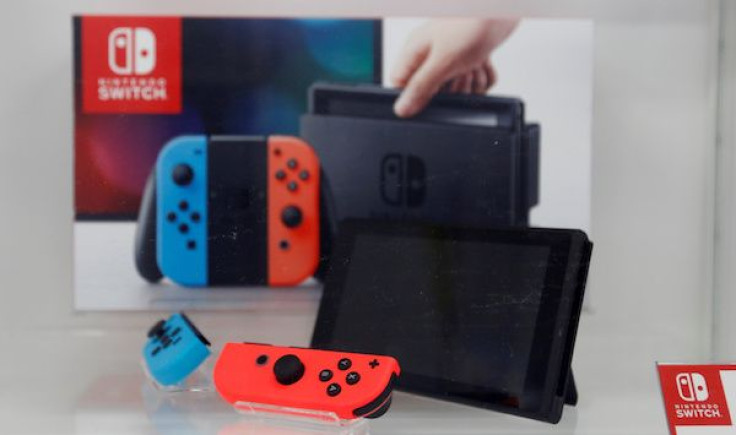 The new leak also reveals that the GPU of the Switch Pro is not yet ready for mass production. It adds that the forthcoming hybrid console might arrive in the fourth quarter of 2020. If that's the case, Nintendo would be up against the PlayStation 5 and the Xbox Series X, which are also arriving on the same release window.
Other Nintendo Switch Pro Leaks
Earlier this month, Taiwanese publication Digitimes reported that Nintendo would start production in the first quarter of 2020. It also revealed that the Nintendo Switch Pro might arrive in the middle of this year. The upcoming Pro version reportedly would sport an improved CPU and magnesium alloy body.
Details on the new Nintendo Switch model are thin, and considering how little we heard about the upcoming model, any claims at this point are pure speculations. In this case, we suggest not to get too excited with the recent information. Things could still change if the Nintendo Switch Pro would indeed arrive on the holiday of 2020. We suggest taking this information with a spoonful of salt.
© Copyright IBTimes 2023. All rights reserved.