Nintendo Switch Mystery Announcement: Where And What To Expect From Reveal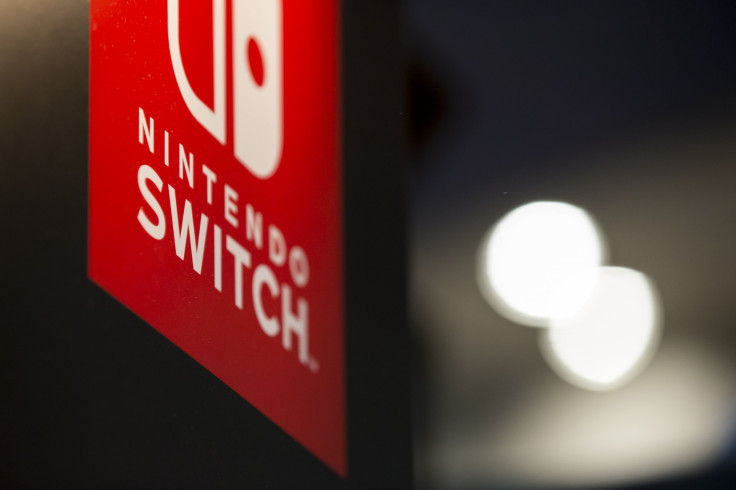 The Nintendo Switch console was a home run for the legendary gaming company in 2017, with the console surpassing 10 million units sold in its first year. With smash hits like "The Legend of Zelda: Breath of the Wild" and "Super Mario Odyssey," the home console/handheld hybrid had plenty to offer to a variety of audiences in its first year on the market.
Nintendo apparently is not satisfied, however, as the company revealed an upcoming mystery announcement Wednesday. In a post on the official Nintendo Facebook page, Nintendo revealed it will show off a "new interactive experience" geared towards children for Nintendo Switch.
Nintendo's statement was decidedly coy about what will be shown on its YouTube channel at 5 p.m. ET Wednesday. It should be noted that the announcement did not even go so far as to call what will be shown a "game." Instead, the term "interactive experience" was used.
The language was vague enough that it could apply to nearly anything. Nintendo was arguably at its most family-friendly during the Wii era, so Wednesday's announcement could theoretically pertain to some kind of new hardware peripheral like the absurdly successful Wii Fit balance board.
Some users of the Nintendo Switch subreddit speculated the announcement could be related to Nintendo's line of Amiibo figurines. Nintendo has released well over 100 of the figurines, which up until now have only provided bonuses in Nintendo games without getting a game of their own. While the "toys to life" genre has not proven sustainable even for companies like Disney, Nintendo could very well try its hand at it.
Another possibility is that Nintendo could launch some kind of kid-friendly online ecosystem, similar to the Miiverse message board that attracted a cult following on the Wii U console. The Switch is notably sterile when it comes to community features, especially relative to what the Wii U had. Nintendo's online services will undergo maintenance Wednesday and Thursday, but there is nothing to indicate this is anything but routine server maintenance.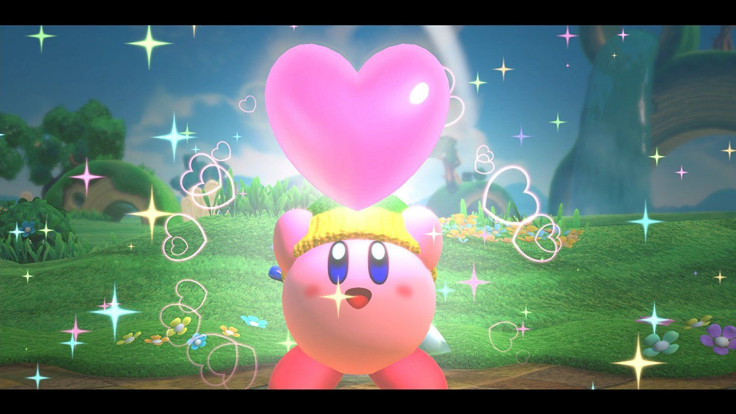 Switch owners have waited since the platform launched in March 2017 for any news related to the upcoming paid online service, which Nintendo's website still claims will launch in 2018. When that does eventually happen, users will have to pay $20 per year in order to play Switch games online, with the added benefit of access to a Netflix-like library of downloadable classic Nintendo games. With the children-centric vibe of Wednesday's announcement, it seems unlikely that it will be related to the paid online service.
Someone claiming to be a 3D animator for Ubisoft tweeted that the "internet is going to explode" at an imminent Nintendo announcement, but that should be taken with a mountain of salt. After all, Kotaku established in November that someone can say they are an employee of a video game company without that necessarily being true.
Nintendo president Tatsumi Kimishima recently told Japanese newspaper Mainichi that the company wants to invite "people who barely touch game consoles" into the Switch fold, per Nintendo Everything. While no one would accuse the Switch's game lineup so far of excluding children, the console's marketing has not focused on younger players the same way the Wii did. The initial reveal trailer for the Switch almost exclusively featured millennials playing the console on flights or at rooftop parties, for example.
In a matter of hours, Switch owners will see if any of the above is accurate or not. For all anyone knows, it could just be a new "Mario Party" game.
© Copyright IBTimes 2023. All rights reserved.
FOLLOW MORE IBT NEWS ON THE BELOW CHANNELS