Nintendo Switch Will Sell 40 Million Units By The End Of 2020, According To DFC Intelligence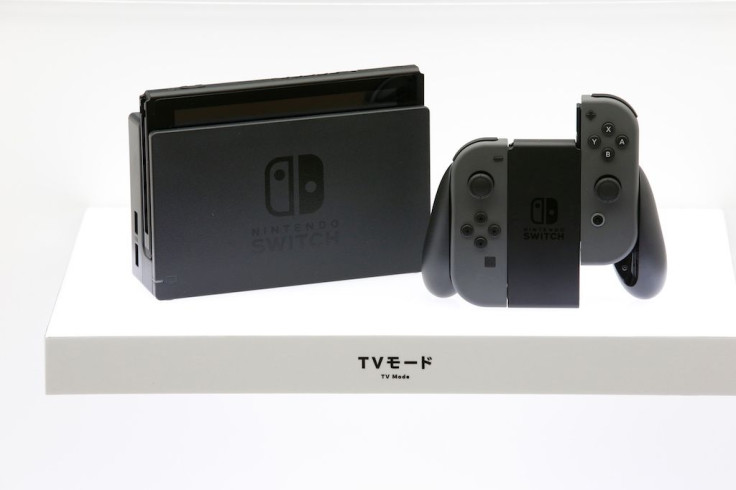 The Nintendo Switch won't start shipping until March 3, but analysts are already predicting how the console will perform in the market. One research firm believes that Nintendo will be able to sell 40 million units by the end of 2020.
The figure was given out by DFC Intelligence. "The Switch is a compelling piece of hardware that could potentially reach a much larger addressable market. However given the limited software and Nintendo's poor recent track record of introducing new products we have tempered our forecasts to be conservative," head of DFC Intelligence David Cole told GameIndustry.biz.
The 40 million units prediction is almost three times as many units as the Wii U sold in its first four years. Nintendo was only able to sell 13.36 million units of the Wii U, which is far behind the 100 million units of the original Wii, as pointed out by GameSpot.
However, the forecast given by DFC Intelligence is a lot closer to the 3DS's success. Nintendo has managed to sell more than 61 million units of the 3DS worldwide since it first launched in 2011. It's also important to point out that the 3DS will continue to be sold alongside the Switch moving forward, and this might affect sales in the long run.
Calling the prediction as a "conservative" forecast is a bit questionable. Looking at the competition, Sony managed to sell 40 million units of the PlayStation 4 by May 2016, just barely three years since launch. Microsoft, on the other hand, hasn't even reached that same figure yet with some firms estimating 26 million units of the Xbox One being sold since 2013, according to Forbes.
Despite DFC Intelligence's rather optimistic forecast, the research firm did admit that the Nintendo Switch will have a slow start due to limited hardware allocations and very few launch titles (seven games have been confirmed to be released in March so far). The firm believes that Nintendo will only be able to sell 2 million units in March. However, the firm expects that the demand for the console will be strong. The only major issue that the firm sees is whether the Nintendo Switch will be able to "attract a broad audience starting in the holiday sales season of 2017."
© Copyright IBTimes 2022. All rights reserved.
FOLLOW MORE IBT NEWS ON THE BELOW CHANNELS