New Photo Of Nintendo Switch's Main Menu Shows Darker Theme, 2 Previously Unannounced Games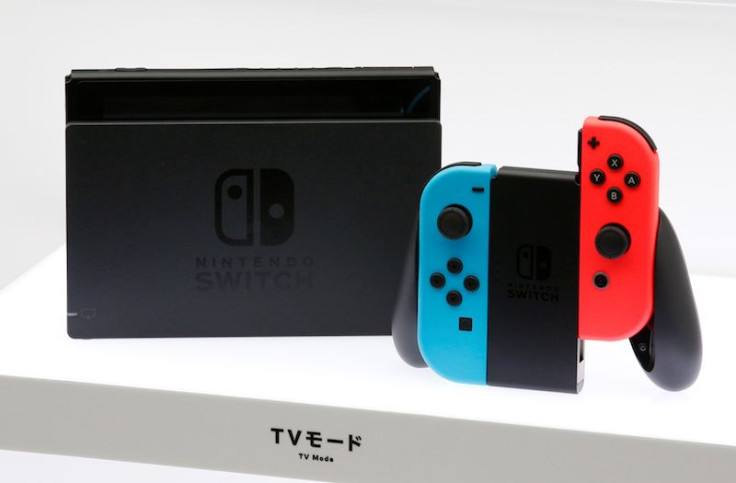 The Nintendo Switch's main menu was first shown off last Friday during its official reveal. Earlier today, an image of its user interface was published online but this time it's in the console's tablet/portable mode.
Nintendo didn't show off the Switch's main menu UI all too much last week. In fact, the company only showed a few seconds of it. The company later gave another short look at the console's UI during its Treehouse livestream. From those two instances, it only confirmed what the console's main menu will look like and that the Nintendo eShop is present.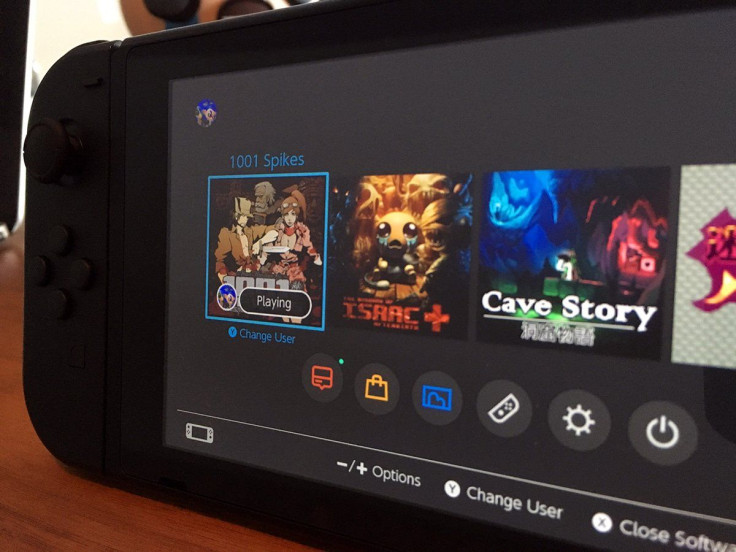 Indie game developer Nicalis, Inc published a photo of the Nintendo Switch in its portable mode on its Twitter page. The pic shows a very similar UI with a slider menu for recently played games, but with one major difference. Instead of the bright white theme that was shown off before, the main menu of the Switch on the photo has a darker theme. This has led to speculations that the Switch's UI might have light and dark options, according to GameSpot.
The photo also confirms that the Switch can be shared by multiple users thanks to the presence of a "change user" option, as pointed out by Engadget. This means that multiple users will be able to have their own user accounts on a single Switch console.
Lastly, the photo also shows two Nicalis games that were previously unannounced for the Switch. The main menu of the Switch shows "Cave Story" and "1001 Spikes" alongside the previously confirmed "The Binding of Isaac: Afterbirth+."
Nicalis may have published the photo to reveal more games that will be available for the Nintendo Switch. However, it seems that the company made a mistake of doing so and that's why the photo was been deleted from the developer's Twitter page just within an hour.
© Copyright IBTimes 2023. All rights reserved.