Nintendo Wii U Release Date Coming: Original Wii Price Drops To $129 Prior To Launch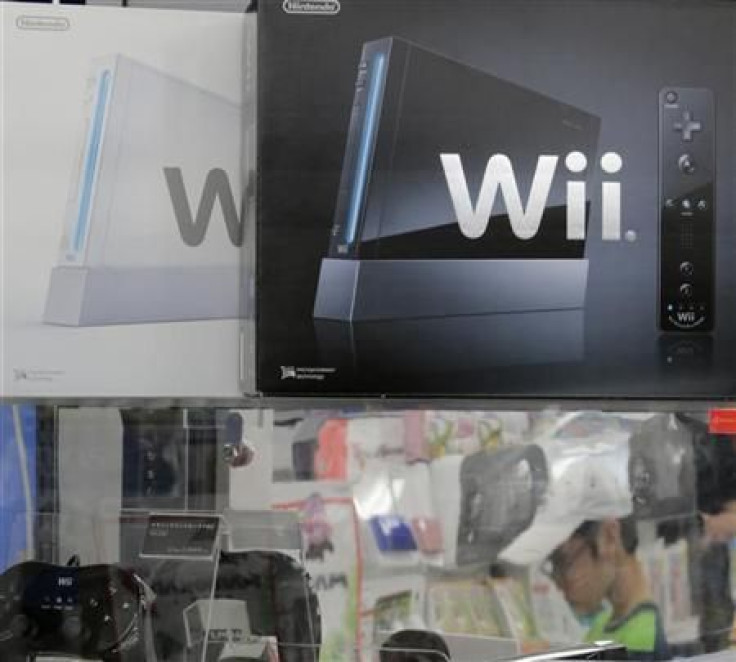 With the release of Nintendo's (PINK: NTDOY) next-generation Wii U console just weeks away, the company announced Monday that it is dropping the price of its current-generation video game console, the iconic Wii, to just $129.
The latest price drop, down from about $150, comes just in time for the holiday season shopping craze that fuels many big-budget entertainment and leisure purchases like video game consoles. The new cheaper Wii comes in a bundle that includes "Wii Sports" and "Wii Sports Resort," two sports simulation games played with the Wii's iconic plastic wand.
First released in November of 2006 for $250, the Wii has been regarded by video game players and industry analysts alike as a successful "crossover" console because it managed to attract entire families as opposed to the traditional "hardcore" gamers whose attention Microsoft (Nasdaq: MSFT) and Sony (NYSE: SNE) competed for with their respective consoles.
It's success did not go unnoticed by these rivals even though, by many accounts including the video game researcher Jesper Juul's given in his book "A Casual Revolution: Reinventing Video Games And Their Players," Nintendo first designed the Wii in an attempt to bow out of the fierce competition its closest rivals were entrenched in. By offering a cheaper that was more friendly to the uninitiated user than either the Playstation 3 or Xbox 360, Nintendo hoped that families wouldn't mind that its console was lacking in sheer processing power compared to those devices.
By 2010, Sony and Microsoft had both developed their own motion-controlled devices to rival the Wii's innovative wand controller. And both companies also began their own campaigns to aggressively rebrand their current-generation consoles as family-friendly home entertainment devices, a process continuing up to today with Microsoft's announcement of its new Xbox Music streaming service.
The latest price drop is Nintendo's latest move in what is becoming a late-stage price war still being raged by the big three console developers even as they all gear up for the next generation of their respective devices. Last May, Microsoft introduced a new $99 package for the Xbox 360, hoping as Nintendo is now that a lower price point would attract any prospective consumers still held back by the price points the console had settled into following its first launch. Sony, meanwhile, turned its focus towards creating another smaller version of the Playstation 3 which, despite being more expensive than existing models, helped increase console sales for the struggle tech giant earlier this month.
The new Wii bundles will go on sale on October 28, with the Wii U following shortly thereafter on November 18 for a starting price of $300. A "deluxe" version will sell for $350.
© Copyright IBTimes 2023. All rights reserved.