No Samsung Galaxy S8 MWC Launch, Device Launching On April 18, New Report Claims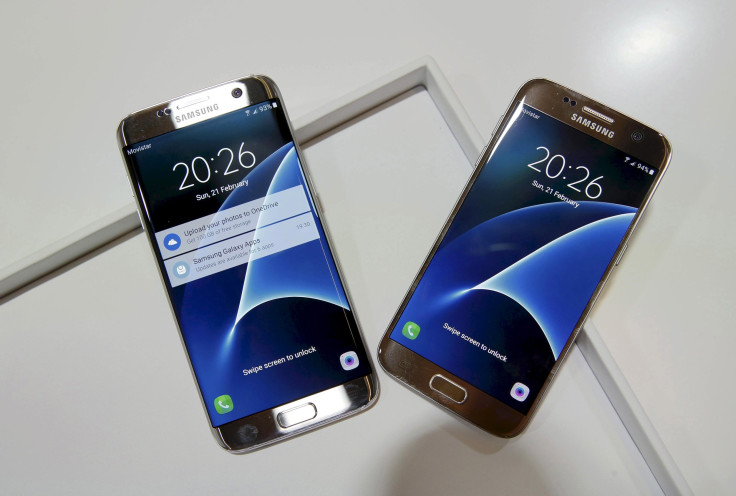 Samsung Galaxy S8 might not release at MWC after all. The company's next flagship might release on April 18, according Korean media outlet Naver.
According to Naver's sources, the device will be unveiled at a dedicated event instead of MWC, where many companies are expected to exhibit their devices. The report adds further, that Samsung is expected to start mass production of the device in March and have 10 million devices ready for the April launch.
Naver adds that Samsung's original plan included a February reveal for the device at MWC, but had push back the launch due to Note 7 recall and investigations. Another cause cited for the delay is a major design change for the S8, although exactly what design change the company has gone in for wasn't revealed.
The Galaxy S8 is expected to be Samsung's comeback device after the Note 7 scandal. Rumors indicate that the device might feature a bezel-less foldable display, which could enlarge on the press of a button. A major design change expected from the company is the exclusion of the home button in favor of an all-glass display with a built-in fingerprint sensor.
© Copyright IBTimes 2023. All rights reserved.