Nokia Lumia 730 Could Be The Windows 'Selfie Phone'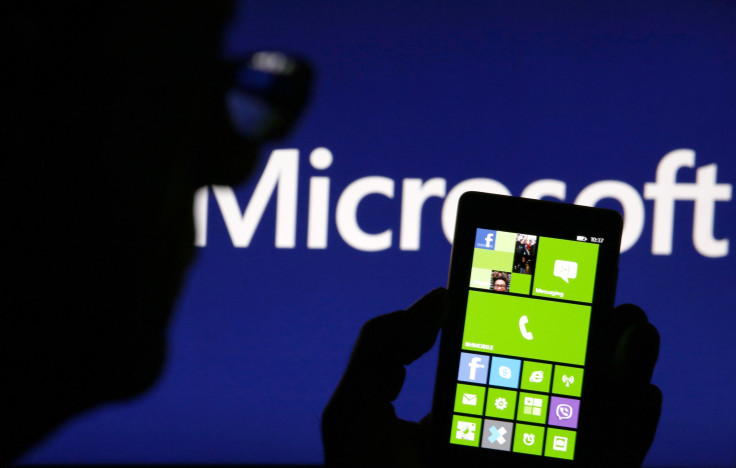 Microsoft Corp.'s Windows Phone 8.1 "selfie phone" is expected to arrive at retailers in a few months and it will likely be called the Nokia Lumia 730.
The Verge last week reported that Microsoft devices chief, Stephen Elop, introduced the device -- codenamed "Superman" -- at an internal company meeting. Now the device has been spotted in the wild, in a leak obtained by Windows Phone Central.
The supposed Nokia Lumia 730 is a boxy, bright green handset, featuring an onscreen keyboard. The device is the likely successor to the Nokia Lumia 720, which is among the most popular mid-range devices in the Lumia line.
Microsoft Corp. (NASDAQ:MSFT) clearly hopes to benefit from the recent "selfie phone" trend with its Lumia 730, which will include a 5-megapixel forward-facing camera and a 4.7-inch display. The appeal of a phone with a higher-quality front lens is simple: Better photos. It allows selfie-takers to easily see their own face, instead of snapping blindly with rear-facing cameras.
Sony Corp. (NYSE:SNE) recently released its Xperia C3 phone, which also features a 5-megapixel wide-angle front camera. The Japan-based company is marketing it as "the world's best selfie smartphone."
Microsoft is also likely developing its next Windows Phone 8.1 system update. The pictured Nokia Lumia 730 is running an unreleased system version, codenamed "Debian Red." A Windows Phone 8.1 system update is expected to land in November, according to Windows Phone Central.
© Copyright IBTimes 2023. All rights reserved.