Nokia A Step Closer To Selling Shuttered India Factory That Once Employed 8,000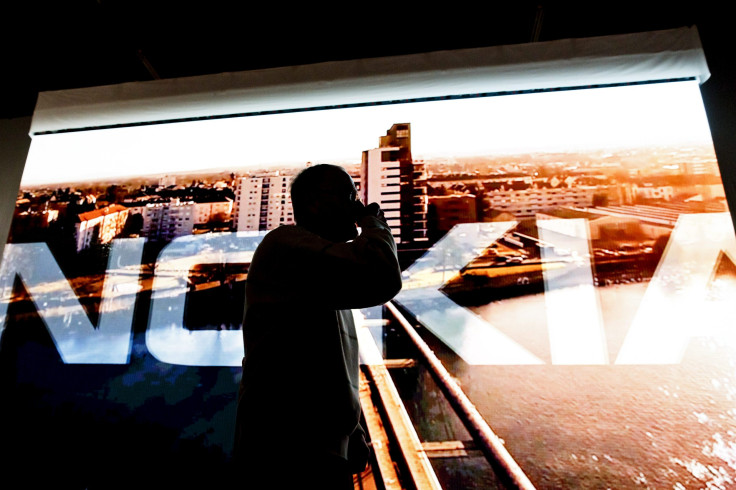 Nokia Oyj may be a step closer to selling its shuttered factory in the southern Indian city of Chennai, after a court in New Delhi agreed to bring forward a hearing in relation to India's tax claims against the Finnish company.
Nokia asked for a hearing soon, as it has found a buyer for the plant, according to a Press Trust of India report that was carried by local media company NDTV on its website. Accepting Nokia's request, a two-judge bench of the New Delhi High Court agreed to hear the case on May 26 instead of Sep. 7, Press Trust reported.
The factory was once Nokia's showpiece manufacturing facility, churning out handsets by the millions each month, which were even exported, and employing some 8,000 workers. All that changed when Nokia sold its mobile phone business to Microsoft last year.
Indian tax officials took issue with transactions involving software purchases by Nokia India from its parent in Finland, and froze its assets in India -- including the factory -- against the tax claim on those transactions.
Tied up in the dispute, Nokia had to leave the factory out of the sale to Microsoft, and continued to supply handsets as a contract manufacturer. In October, Microsoft terminated that contract and Nokia said it was suspending operations. It had already all but wound up operations at the plant, with most employees taking it up on a voluntary retirement offer.
After Nokia's closure of its plant in India, contract manufacturer Foxconn Technology Co. Ltd., a supplier to Nokia, decided to close its own plant in Chennai as well. Nokia's feature phones still command a sizeable market share in India, although such phones are on their way out as smartphones become cheaper.
Nokia's Lumia series smartphones, however, which run on Microsoft's Windows operating system, are gaining traction in India, albeit under Microsoft, which has introduced new cheaper models as well as the so-called phablets with larger screens, such as the 640 XL.
India has between 150 and 160 million smartphone users, while another 850 million or so mobile phone connections consist of basic feature phones. If a sale results in the factory being refurbished to make smartphones locally -- rather than in the plant being stripped and sold for junk -- it will provide a boost to India's growing smartphone ecosystem.
Presently, even though companies such as market leader Samsung Electronics Co. Ltd. assemble phones locally in India, the country is widely seen to be lacking a more mature ecosystem of component suppliers, including major parts such as cell phone cameras, displays and batteries.
This has made manufacturing in India a challenge for new entrants such as Xiaomi Inc., whose phones have become very popular in India. Xiaomi has said it is in talks with its suppliers, including Foxconn, on the best way to manufacture its phones locally in India, where it is fast gaining share with models such as Redmi 2 and Mi4i.
© Copyright IBTimes 2023. All rights reserved.