North Korea Set Up Tax Haven Front Businesses: Korea Center For Investigative Jouranlism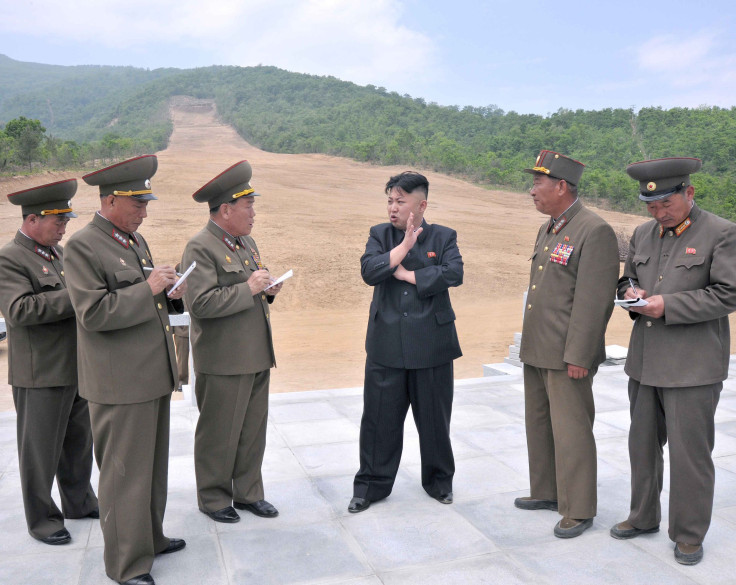 North Korea businessmen possibly linked to the DPRK government have been running at least four "shell companies" disguised as paper companies in international tax havens, the South Korean Korea Center for Investigative Journalism said on Thursday.
One was based in the British Virgin Islands under the name "Larivader Solutions, Inc." and had two directors, one named Mun Kwang-nam and the other Valentine Kharitonova. Mun had registered a mailing address in Pyongyang, although it's unclear whether Larivader was directly owned by deceased North Korean leader Kim Jung-Il, or what ties if any the former leader and the company might have. Larivader was established in 2004 and is believed to have disbanded in 2009, KCIJ reported.
KCIJ also reported three other paper companies in the British Virgin Islands, Chollima Ltd., Chosun Ltd. and Koryo Telecom Ltd, had the same two names -- Wong Yuk-kwan and Lim Jong-ju -- attached as directors. KCIJ said Lim and Wong are probably "businessmen who took part in North Korea's mobile telecom project." They also said Lim may not be North Korean but there were signs both listed parties "have been involved in North Korea-linked projects."
In addition, the son of former South Korean General Chun Doo-hwan, Chun Jae-kook, is believed to be linked to several other paper companies-cum-North Korean tax havens. Chun père is a former South Korean dictator who was sentenced to death after being removed from power, but was pardoned.
© Copyright IBTimes 2023. All rights reserved.