North Korea's Ruling Party Plans To Hold First Congress In 36 Years: Report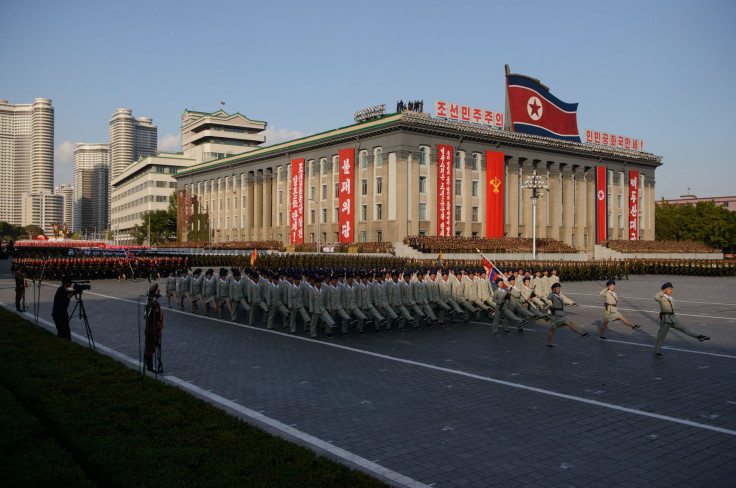 For the first time in 36 years, North Korea has planned to convene a congress of the ruling Workers' Party of Korea, Yonhap News Agency reported Thursday. The congress was reportedly scheduled sometime in early May, and is possibly a move to strengthen the party's power. This will be the party's seventh congress.
The decision reflects "the demand of the party and the developing revolution that witness epoch-making changes in accomplishing the revolutionary cause of Juche, the cause of building a thriving socialist nation," the Korean Central News Agency said in a statement, Yonhap News Agency reported.
The agendas to be discussed during the impending congress have not yet been disclosed.
© Copyright IBTimes 2023. All rights reserved.