Now Hiring: TV Newsrooms - Near Record Employment For Broadcast Biz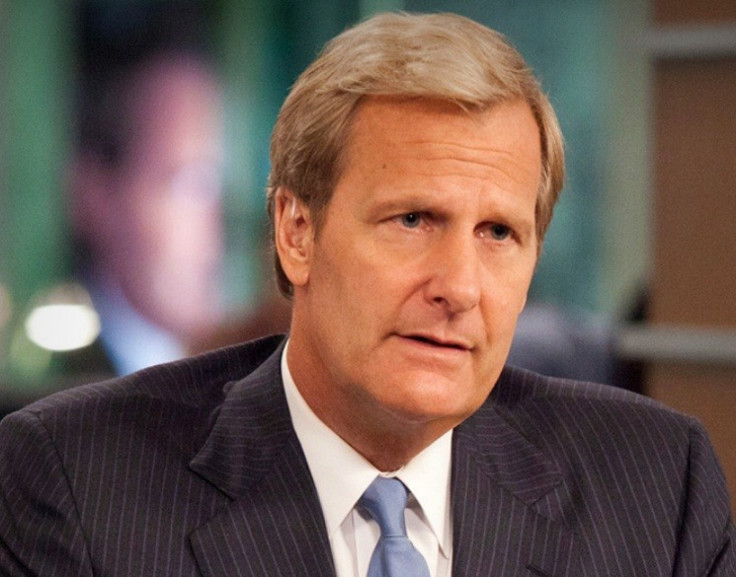 It's hard to believe that television journalism is actually a growth industry in the wake of the announcement Friday that Jim Walton will step down as CNN Worldwide president at the end of this year.
Since the news of Walton's resignation broke, the Internet has been abuzz with talk of an imminent overhaul at the floundering network, as exemplified by The Wrap. Walton's announcement came amid an ongoing ratings slide for the onetime cable-news giant, which this year registered its lowest viewership since the first Gulf War. And yet, despite the doom and gloom that likely permeates the offices of CNN's parent Time Warner Inc. (NYSE: TWX), the sky is not falling for the broadcast news industry.
In fact, local TV news stations are experiencing near-record employment.
According to the Radio Television Digital News Association, or RTDNA, a journalism trade group for electronic media, employment is the TV news industry is at the highest level it has been since 2000.
In its annual "Profitability and Staffing" survey conducted with Hofstra University, the association found that TV news added 1,131 jobs last year to reach total full-time employment of 27,653. That's 4.3 percent higher than in 2010 and the second-highest employment number on record, according to Bob Papper, a professor of journalism and media studies at Hofstra and the survey's lead author.
Surveyors polled all 1,735 operating, nonsatellite television stations and a random sample of 3,000 radio stations across the country, with about 71 percent responding. The surveyors found the average TV station hired 5.4 replacements and 1.5 new people last year. Among replacements, reporters ranked No. 1, followed by producers, photographers, anchors, and multimedia journalists. Among new hires, producers ranked No. 1, followed by reporters, Web professionals, anchors, photographers, and multimedia journalists. Weather associates, news assistants, and executive producers rounded out the bottom of the rankings.
In terms of which stations fared best, Fox affiliates were more likely than their counterparts at ABC, CBS, and NBC to increase staff sizes, while stations in the South hired more new staffers than those in other regions.
Despite the boom in broadcast news, other sectors of the journalism industry are not necessarily faring as well.
Newspapers continue to cut the sizes of their newsrooms, according to a comparable study conducted by the American Society of News Editors. Newsroom staffs at newspapers have fallen 26 percent from their high in 1990, with the total number of newsroom employees at about 40,600, the lowest level since 1978, when ASNE began its data tracking.
As far as radio employment goes, Papper noted that about one-half of the radio-industry respondents gave no indication of their hiring plans. However, he added that 2012 is looking like "another weak year for radio employment."
RTDNA represents journalists in radio, television, and all forms of digital media, as well as journalism educators and students. This year's "Profitability and Staffing" survey included responses from 1,238 broadcast TV stations and 260 radio news directors. The poll did not assess the health of cable news, but between the aforementioned snafu at CNN and the deluge of critical pans of Aaron's Sorkin's "The Newsroom," it's safe to say that sector has taken quite a battering this year.
© Copyright IBTimes 2023. All rights reserved.