NVIDIA And Mercedes-Benz Sign New Autonomous Vehicle Partnership
For the masses, it may still be many years before a daily commute or a long road trip is handled by a fully autonomous car. Nevertheless, tech companies and automakers are hard at work to make it a reality, and the first iteration of the technology may be closer than you think.
One of the earliest applications for autonomous driving is set to be fleet and delivery services -- as well as limited human input autonomy for passenger vehicles. A new partnership between NVIDIA (NASDAQ:NVDA) and Daimler (OTC:DMLR.Y) subsidiary Mercedes-Benz could accelerate that vision. The two companies agreed to begin jointly working on a new computing architecture that will start rolling off assembly lines in a few year's time.
It's all about the software
While a self-driving vehicle will most certainly be a tangible thing, it's the software that controls it that's really important. And on this front NVIDIA shines. The company has built an autonomous vehicle platform called DRIVE using its graphics processing unit technology, a service that reports under NVIDIA's fast-growing data center segment. DRIVE is a cloud-based platform that allows the company's partners to train AI software algorithms in a virtual environment before deploying the system to a car for real-world testing.
And it's upon this DRIVE platform that NVIDIA and Mercedes plan to build. Starting in 2024, new autonomous capabilities will be standard in Mercedes' fleet of vehicles, and the software-defined system will be fully upgradeable via over-the-air updates. Mercedes sold 2.4 million passenger vehicles and over 438,000 commercial vans in 2019, so this isn't an insignificant deal.
What the tech will look like
NVIDIA and Mercedes said the first iteration of autonomous tech will feature up to SAE level 3 driving applications and up to level 4 parking -- systems that can drive a vehicle under limited conditions but still require human input upon request. Specifically, NVIDIA said a key feature will be driver ability to automate a route from one address to another, making this autonomous application particularly compelling for a commercial setting. Additional features and upgrades will be available for purchase and download for the life of the vehicle.
Due to high cost and high technological barrier to entry, many automakers are looking to NVIDIA and other tech partners to accelerate their ambitions. Mercedes and fellow German manufacturer BMW (OTC:BMWY.Y) recently parted ways on a self-driving partnership due to the expense in continuing the research and development. By opting to go with NVIDIA instead, Mercedes will be able to jump-start its plans.
This article originally appeared in the Motley Fool.
Nicholas Rossolillo owns shares of NVIDIA. The Motley Fool owns shares of and recommends NVIDIA. The Motley Fool has a disclosure policy.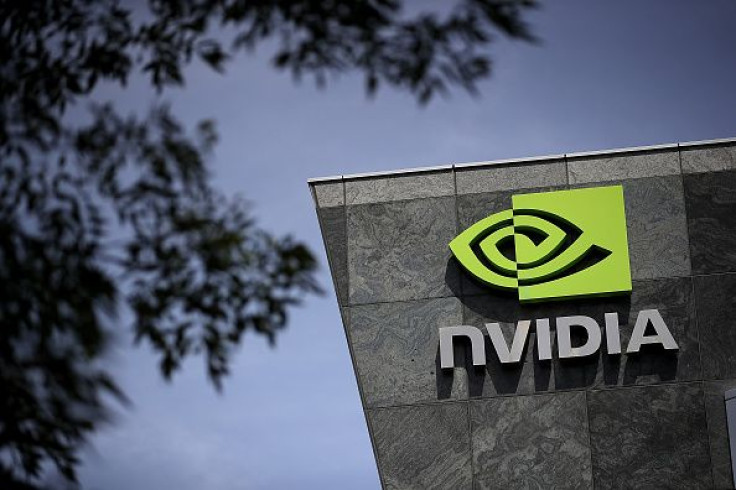 FOLLOW MORE IBT NEWS ON THE BELOW CHANNELS