Obama To Appoint Clifford Sloan To Lead Guantanamo Prison Closure Effort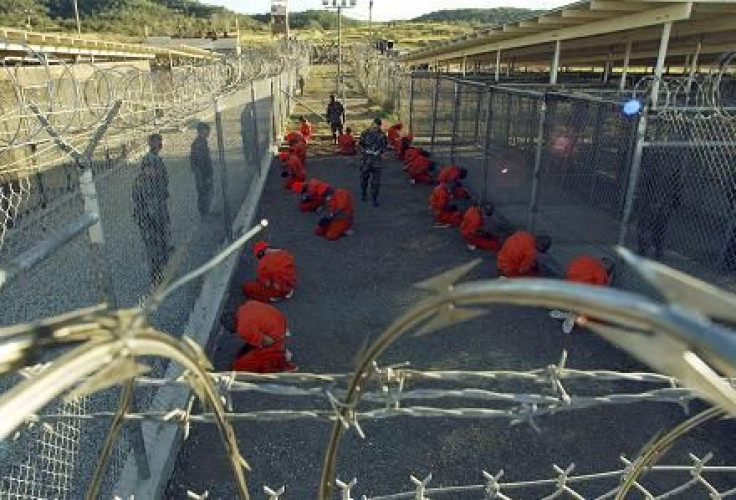 President Barack Obama has selected Clifford Sloan, a Washington lawyer and veteran of both Republican and Democratic administrations, to lead the White House's renewed effort to close the prison at Guantanamo Bay, the Associated Press reported. The president is expected to announce the appointment as early as Monday.
Sloan will head the State Department's Office of Guantanamo Closure, which was previously shuttered in January. Sloan, who is currently a partner at the Skadden, Arps, Slate, Meagher and Flom LLP law firm, has served as an informal adviser to Secretary of State John Kerry for years and Kerry recommended him for the new post, according to AP.
President Obama pledged to close the prison at the Guantanamo Bay Naval Base in Cuba during his 2008 presidential campaign, but largely gave up the effort after getting opposition from Republicans in Congress. Last month, he promised to try again to close the prison, where incidents of prisoner torture reportedly occurred several years ago.
On Friday, House Republicans passed the 2014 National Defense Authorization Act which included a provision to prevent closing the controversial prison. The White House has threatened to veto the bill.
In his new role, Sloan, who clerked for liberal Supreme Court Justice John Paul Stevens and worked for conservative prosecutor Kenneth Starr, will be tasked with helping Congress and the administration overcome their differences. "It will not be easy, but if anyone can effectively navigate the space between agencies and branches of government, it's Cliff," Kerry said, according to the AP report. "He's someone respected by people as ideologically different as Kenneth Starr and Justice Stevens, and that's the kind of bridge-builder we need to finish this job."
© Copyright IBTimes 2023. All rights reserved.