Obama Bin Laden for Osama Bin Laden: Yahoo's list of top misspelled searches of 2011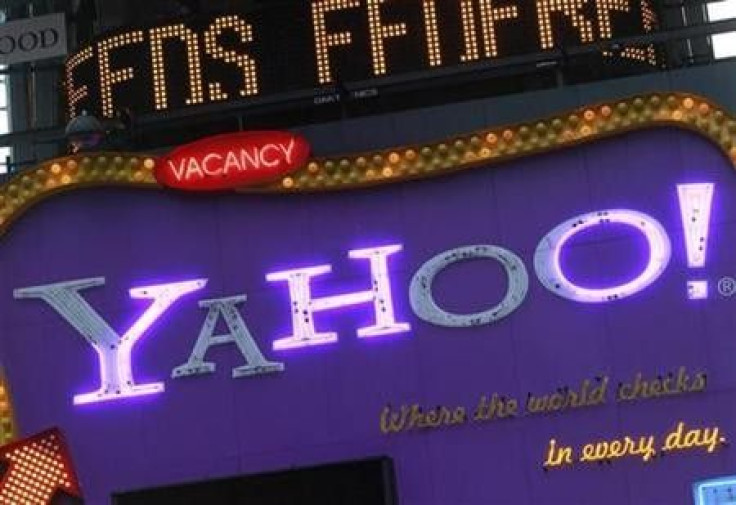 Yahoo has released a list of the top misspelled or misheard searches for the year 2011. Many times, while using the popular search engines like Yahoo and Google, there are chances that a word has been misspelled either due to typing something too quickly or due to lack of knowledge.
Coming top on the list of misspelling are Justin Beaver OR Justine Bieber for Justin Bieber AND Louie Vaton for Louis Vuitton.
Some other words include Wallmart for Walmart, Katie Perry for Katy Perry, Brittany Spears for Britney Spears, Paperview boxing for pay per view boxing, Obama Bin Laden for Osama bin Laden and Rod Steward for Rod Stewart.
Included in the list of top misspelled searches by Yahoo are 72 virginians for 72 virgins, following the death of Osama bin Laden; Defensive marriage act for Defense of Marriage Act; Alice and chains for Alice in Chains and Turnoble russia meltdown for Chernobyl Russia meltdown.
© Copyright IBTimes 2023. All rights reserved.