Obama Creates Trade Enforcement Unit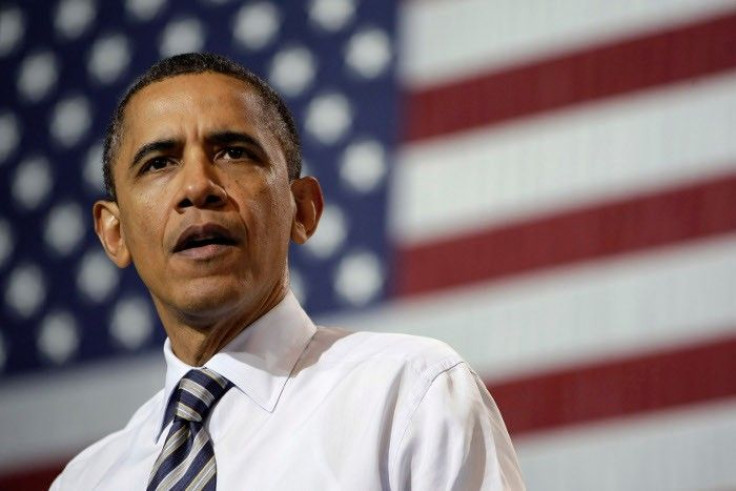 President Barack Obama will sign an executive order Tuesday creating a new trade enforcement agency to ensure the nation's trading partners, namely China, play fair.
The Interagency Trade Enforcement Center will deploy a host of agents, analysts, lawyers and researchers to investigate possible unfair trade practices of other nations. The executive order by Obama gives U.S. Trade Representative Ron Kirk the task of selecting a director for the new unit.
The news comes on the heels of reports of China using a number of allegedly unfair tactics to gain the upper hand in trade relationships, including currency manipulation, tariffs and export restrictions.
The White House announced plans to spend $26 million to hire 50 to 60 new employees charged with tracking town unfair trade practices, according to Reuters.
Obama alluded to the agency's creation in his State of the Union speech in January.
I will not stand by when our competitors don't play by the rules, he said. We've brought trade cases against China at nearly twice the rate as the last administration - and it's made a difference.
I'm announcing the creation of a Trade Enforcement Unit that will be charged with investigating unfair trade practices in countries like China. There will be more inspections to prevent counterfeit or unsafe goods from crossing our borders. And this Congress should make sure that no foreign company has an advantage over American manufacturing when it comes to accessing finance or new markets like Russia. Our workers are the most productive on Earth, and if the playing field is level, I promise you -- America will always win.
A report by a Washington think tank known as The Information Technology and Innovation Foundation said, China has developed the most comprehensive set of policies, with most of them violating the spirit, if not the letter of the law of the WTO. It's time to say 'enough is enough'.
A separate report by Senator Ron Wyden, D-Ore., stated China's push in the green tech sector has squeezed the U.S.'s prospects in the global market.
The (global trading) system breaks down when the world's participants fail to abide by its rules. That is especially true when the country that appears to be breaking the rules has the world's second largest economy, Wyden's office said, according to Reuters.
© Copyright IBTimes 2023. All rights reserved.
FOLLOW MORE IBT NEWS ON THE BELOW CHANNELS