Obama Pushes For Emergency Unemployment Insurance Extension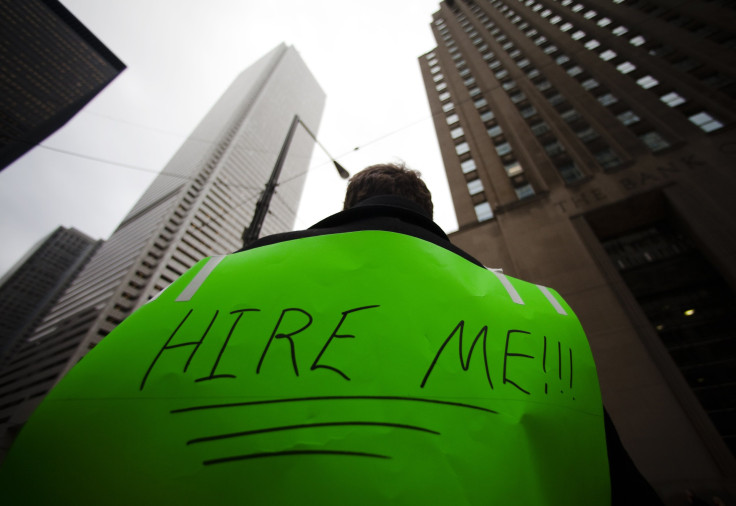 President Barack Obama plans to push for an emergency extension of unemployment insurance benefits to last until the end of 2014, White House Press Secretary Jay Carney told reporters on Friday.
According to Reuters, the move is designed to offer aid to the high number of unemployed Americans as unemployment rates continue to stagnate.
"While the labor market has been improving, it is not, clearly, at full strength," Carney said at his daily briefing. "These benefits are crucial for maintaining incomes of the unemployed and their families, and it has been shown to reduce poverty and increase the chances of returning the unemployed worker to a good job."
Currently, unemployment rates stand at 7.3 percent and federal unemployment insurance is set to expire at the end of the year. The program, recently reauthorized in January, offers insurance to unemployed workers after they run out of state unemployment aid, which expires after 26 weeks in most states.
The National Employment Law Project added that more than 2 million unemployed Americans stand to lose their benefits if Congress does not extend the program through 2014. The benefits "remain a critical lifeline for substantial numbers of long-term unemployed workers who are struggling and looking for work for six months," the NELP said in a statement.
House Speaker John Boehner, R-Ohio, says he will consider such an extension, but added that the necessity of such an extension shows that Obama's economic and social policies are ineffective.
"If and when they offer details, we'll take a look," Boehner spokesman Brendan Buck told Reuters.
© Copyright IBTimes 2023. All rights reserved.